Four-year-old Gregory Villemin was found drowned with his hands and feet bind in the Vologne river in 1984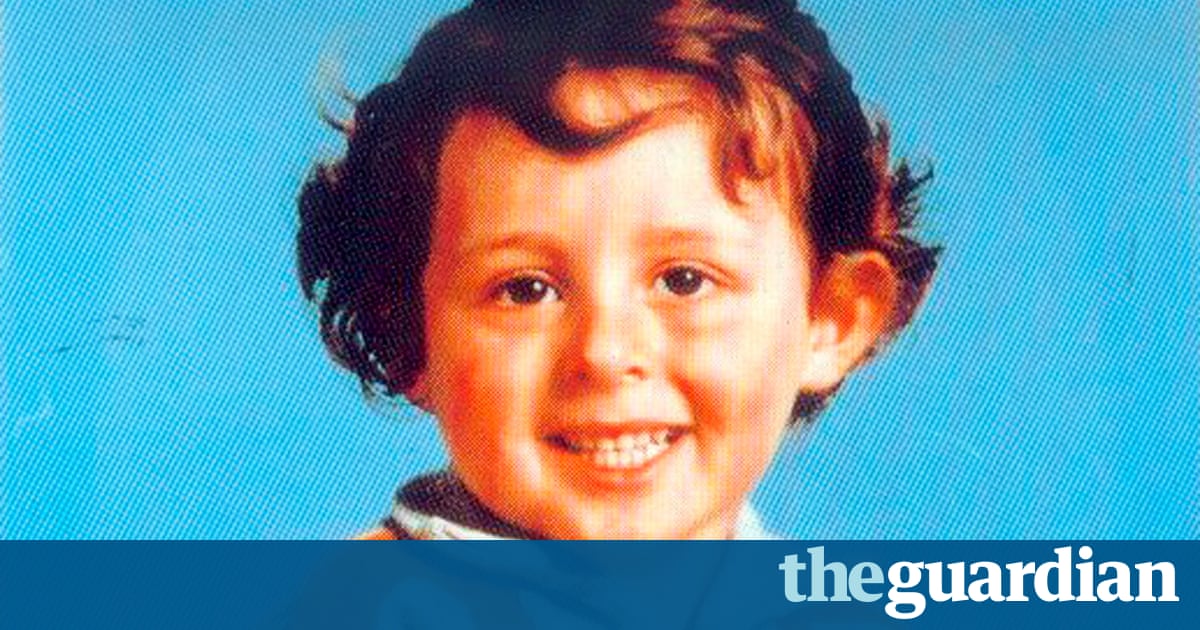 The great aunt and uncle of a four-year-old boy murdered 32 years ago in France have been charged with his kidnap, raising said that he hoped a suit that has gripped the country could eventually be solved.
Gregory Villemin was seen drowned with his hands and feet bound in the Vologne river in the Vosges mountains of eastern France on 16 October 1984.
The case of Little Gregory is one of Frances most high-profile unsolved murders, a saga of household jealousy and rivalries that burst back into the headlines when Jacqueline Jacob, 72, and her 71 -year-old husband Marcel were arrested on Wednesday.
More than three decades after Gregory was found dead, the couple were on Friday charged with abduct and an additional charge of imprisonment when they appeared in tribunal in the eastern city of Dijon. They were both remanded in custody.
Both have denied any participation, Dijon prosecutor Jean-Jacques Bosc afterwards told a news conference. For the moment they do not have an alibi that is either confirmed or backed up, Bosc said.
Explaining the nature of the charges, he said Gregory would not have died unless he had first been kidnapped.
Gregory was kidnapped from his parents home and held during a certain time before his death, the public prosecutor said.
Make sure to visit: CapGeneration.com