Deloitte Access Economics report says reef underpins 64,000 employment creation and contributes $6.4 bn to economy each year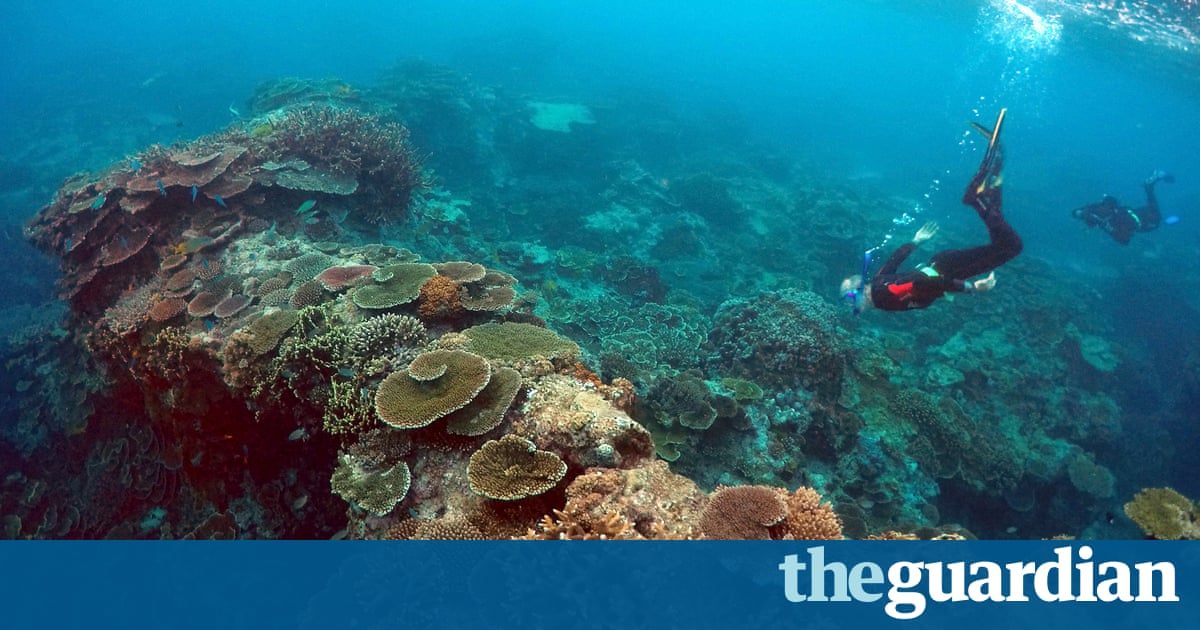 A new report has valued the Great Barrier Reef at $56 bn and warns of vast economic consequences for Australia unless more is done to protect it.
The Deloitte Access Economics report tells the world heritage-listed reef underpins 64,000 direct and indirect undertakings, and contributes $6.4 bn to the national economy each year.
But without ramped-up protection efforts, it alerts much of that could be at risk as the reef suffers from repeated mass coral bleaching events, poor water quality and climate change.
The reef is critical to supporting economic activity and jobs in Australia, says research reports, prepared for the Great Barrier Reef Foundation. The livelihoods and businesses it supports across Australia far surpasses the numbers supported by many industries we would consider too big to fail.
Of the 64,000 jobs linked to the reef, 39,000 are direct chores constructing the reef a bigger employer than the likes of Telstra, the Qantas Group, National Australia Bank and the oil and gas extraction industry.
Make sure to visit: CapGeneration.com