Human rights organisations call for Iraqi government to protect innocent people and analyse civilian deaths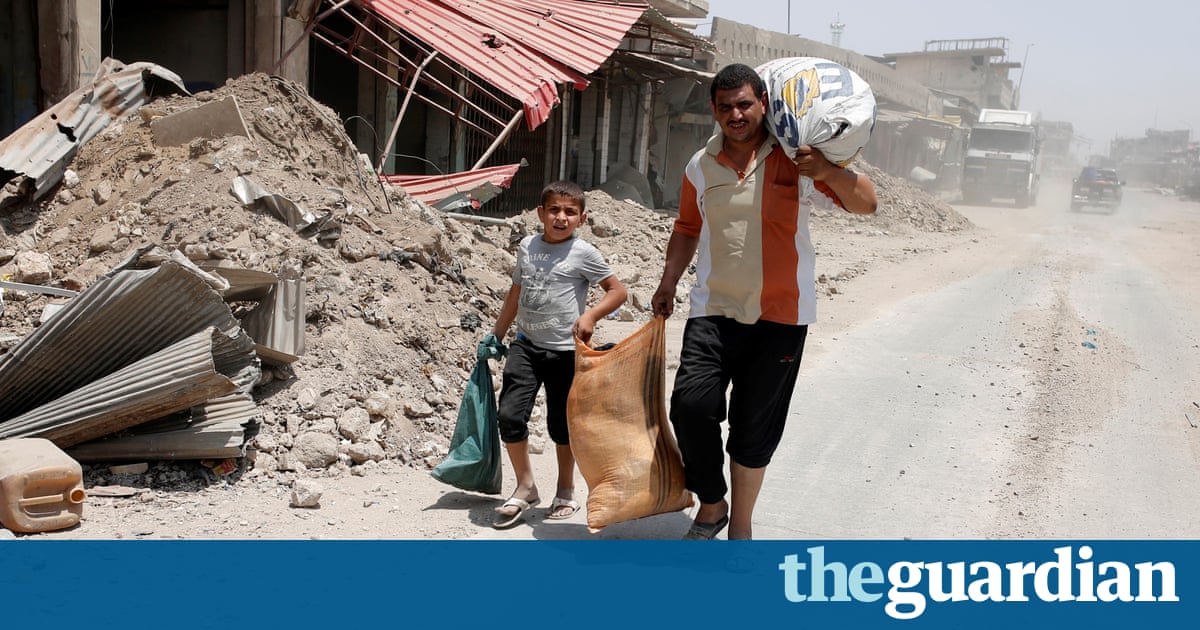 Mosuls civilians remain at grave danger and have endured a catastrophic ordeal, human rights organization have said as they recommend the Iraqi government to take steps to protect innocent people and analyse large-scale civilian deaths in the city.
The calls by assistance workers and human rights activists came as Iraqi troops fought to reclaim a final sliver of territory controlled by Islamic State in the city where the extremist groups leader, Abu Bakr al-Baghdadi, proclaimed his caliphate three years ago.
The horrors that the people of Mosul have witnessed and the neglect for human life by all parties to this conflict must not go unpunished, said Lynn Maalouf, research director for Amnesty International in the Middle East.
Entire families have been wiped out, many of whom are still buried under the rubble today. The people of Mosul deserve to know, from their government, that there will be justice and reparation so that the harrowing impact of this operation is duly addressed.
Make sure to visit: CapGeneration.com