Officers body cameras were not turned on, state officials disclose, as stepson tells: My mum was shot for reasons I dont know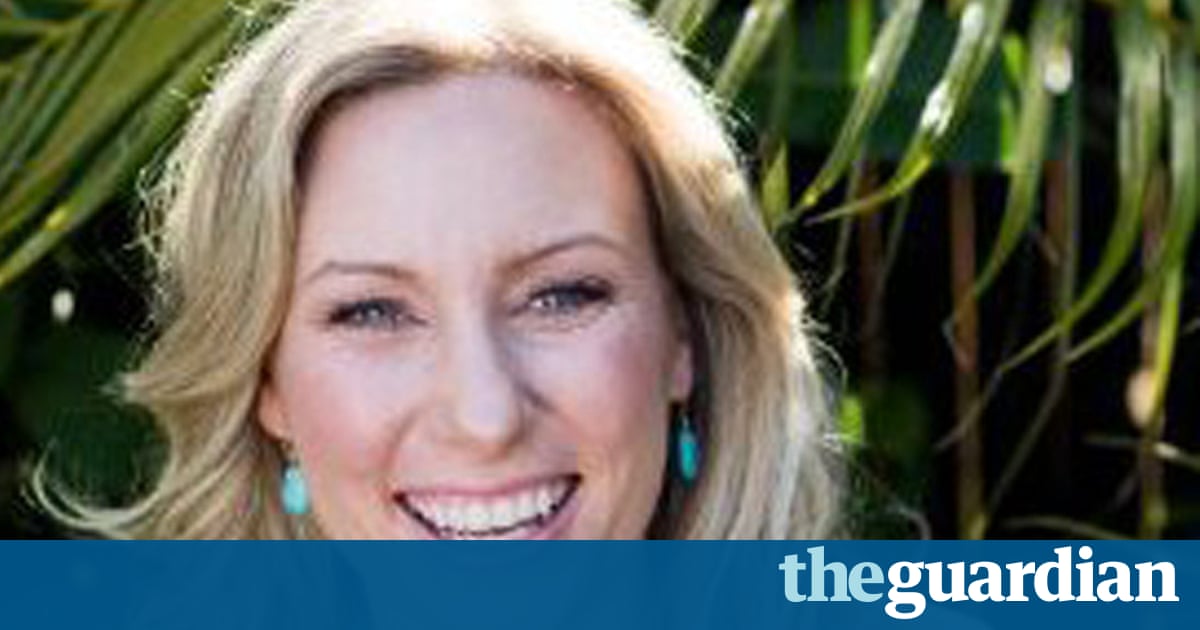 US police officers have shot dead an Australian female who reportedly called 911 after hearing noise levels near her home in Minneapolis.
Minnesotas public safety department said a woman was shoot in Minneapolis after two officers responded to a callout about a possible assault on Saturday at 11.30 pm local day. The police officers did not have their body cameras turned on.
Make sure to visit: CapGeneration.com