Pilots mistook the taxiway at San Francisco International Airport for the runway and flew their plane only 59 feet above waiting airliners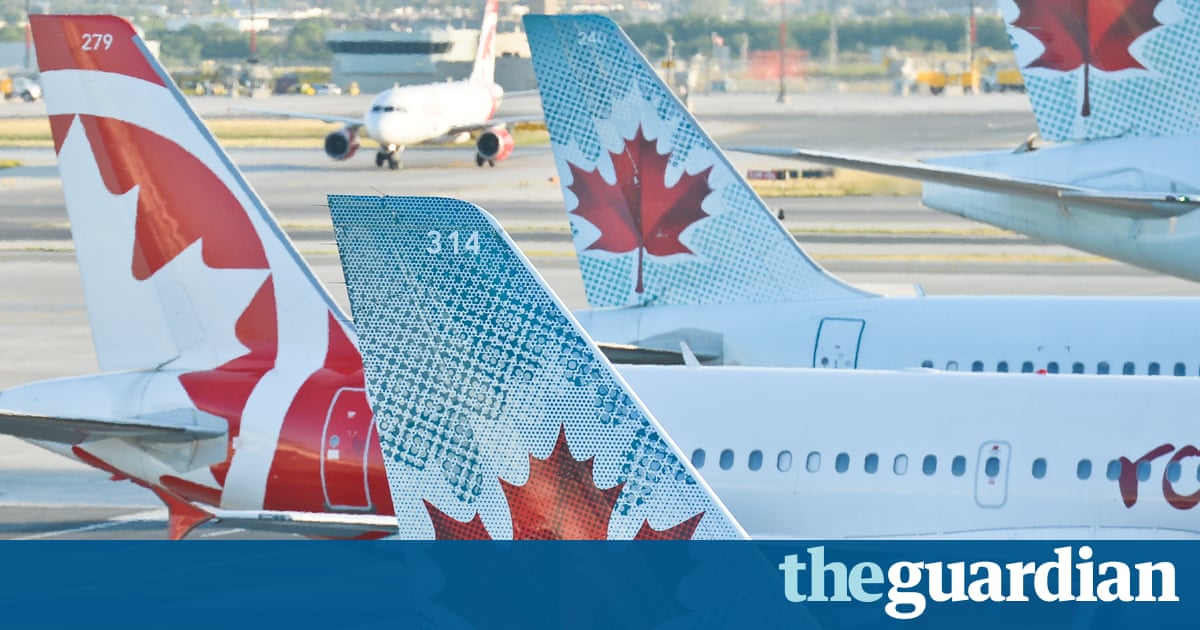 Newly released data and photos show how shockingly low an Air Canada jet was when it pulled up to avoid crashing into planes waiting on a San Francisco International Airport taxiway last month.
The Air Canada pilots misstep the taxiway for the runway next to it and flew their airplane to only 59 feet( 18 meters) above ground before pulling up to attempt another landing, according to National Transportation Safety Board information released Wednesday.
Thats scarcely taller than the four planes that were on the taxiway when the incident occurred late at night on 7 July.
Pilots in a United Airline plane alerted air traffic controllers about the off-course airplane, while the crew of a Philippine Airline airplane behind it switched on their airliners landing lights in an apparent last-ditch danger signal to Air Canada.
Make sure to visit: CapGeneration.com