Chevrolet Silverado 1500 and GMC Sierra 1500 models could lose power steering, tells traffic safety authority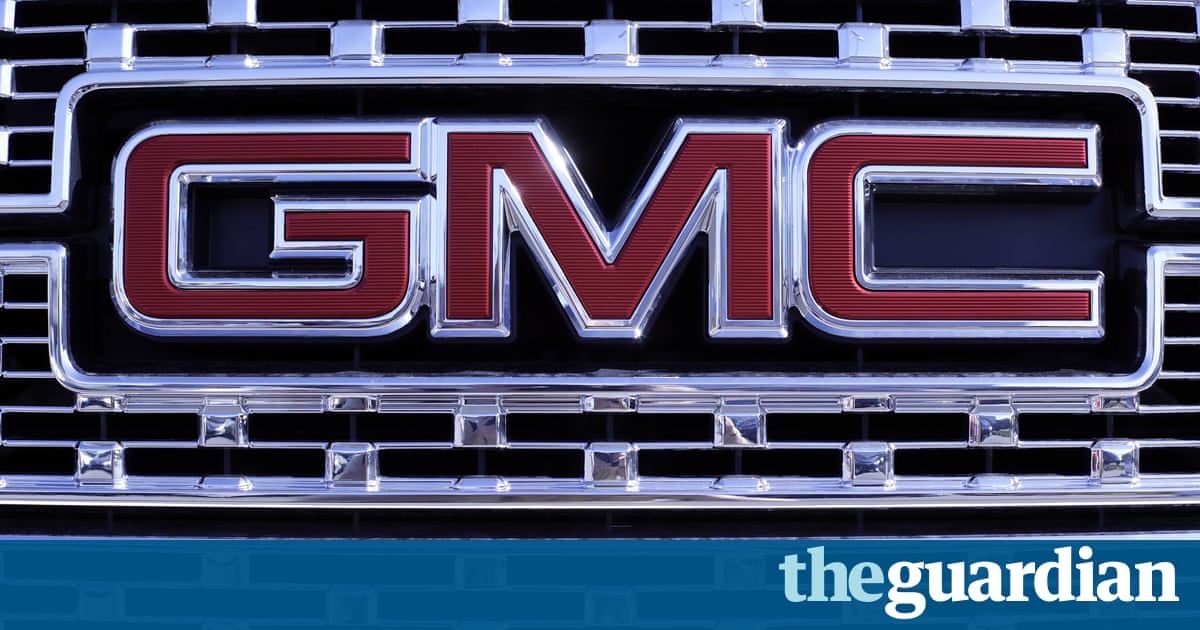 General Motors Co is remembering nearly 800,000 Chevrolet Silverado 1500 and GMC Sierra 1500 pickup truck worldwide that could lose power steer, according to documents made public on Friday.
The largest US automaker said the 2014 model year trucks could suffer a temporary loss of electric power steer, especially during low-speed turning manoeuvres, according to the National Highway Traffic Safety Administration.
The recall includes about 690,000 vehicles in the US, 80,000 in Canada and about 25,000 in other marketplaces. GM traders will overwrite the vehicles software to address the defect.
GM spokesman Tom Wilkinson did not have any details on whether crashes or traumata are connected to the recall.
The company told regulators that before the 2015 model year it made a series of changes to address potential sources of temporary low voltage conditions that disable the power steering.
GM has not said when dealers will begin repairing vehicles.
Make sure to visit: CapGeneration.com