Carnivorous amphipods feasted on the legs of one unlucky Australian teenager, but they are not the only watery beasts with a taste for human flesh. Which ones should we really be afraid of?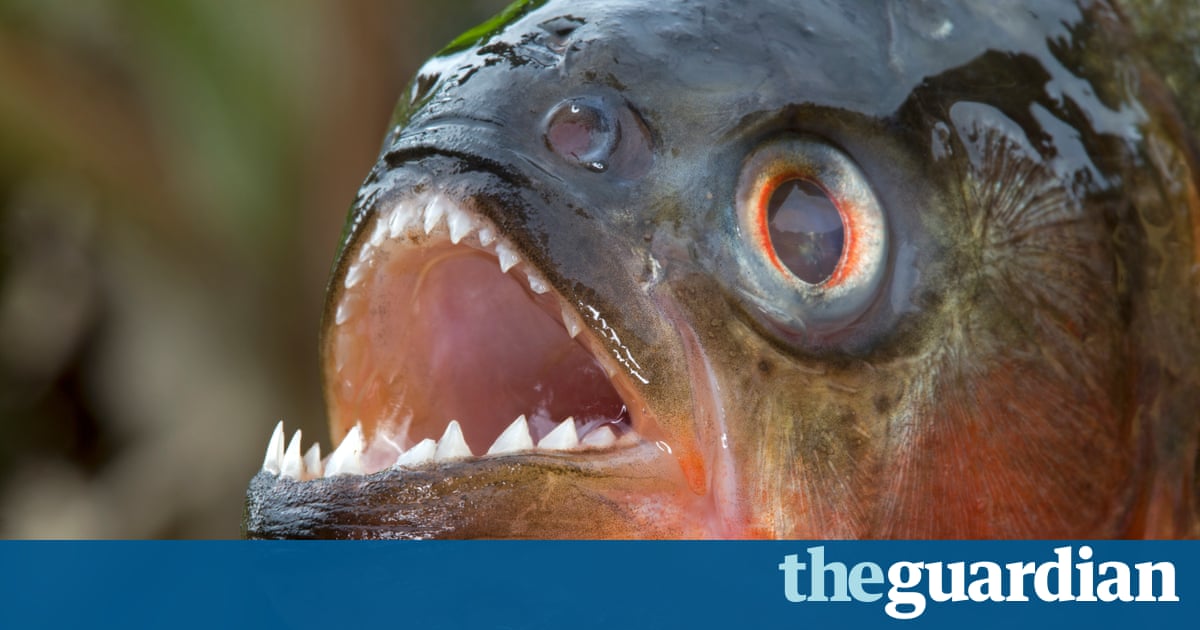 Just when you thought it was safe to go back in the water, some mystery lice chow down on a boys legs in Australia. Sam Kanizay had been paddling at a Melbourne beach. Half an hour later, the 16-year-old reeled when the sand he thought was covering his legs turned out to be eating his flesh, leading to unstoppable bleeding.
Doctors were at a loss to explain the gory encounter so Kanizay took some raw meat to the beach and dunked it in a net. When he pulled out the bait and placed it in a container, he filmed hundreds of tiny lice feasting on it. The footage has been churning stomachs everywhere since. But what were the creatures? And which other beasts with a taste for human flesh lurk beneath the waves? Here follows a selection, from the familiar to the barely visible and the actually not that scary at all.
Make sure to visit: CapGeneration.com