Little is know about the new Jennifer Lawrence film and thats just how the director wants it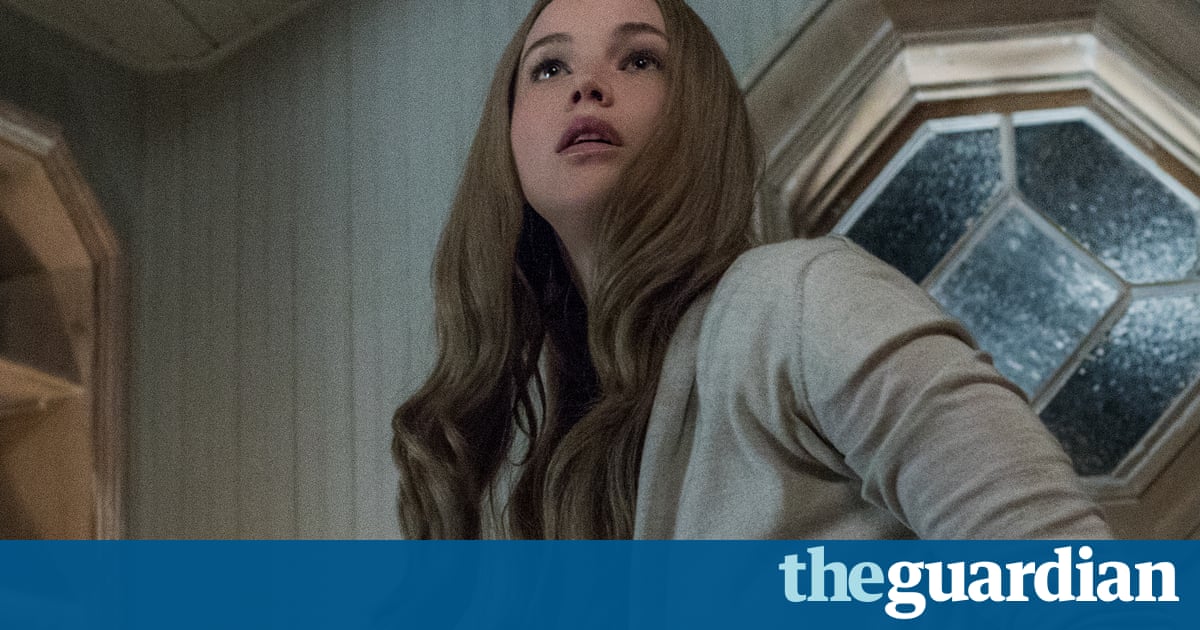 What is Darren Aronofsky's new movie Mom! about? He doesn't want to tell you. Or rather, he wants to tell you that he doesn't want to tell you. In recent interviews Aronofsky has insisted he wants to keep the details of the film secret, before going on to describe it as" a cruise missile shooting into a wall"," a very intense ride", with" home-invasion elements" and other such hints, just in case you thought it might be a sequel to Mamma Mia !.
"Secrecy" is a fairly elastic word when it comes to the movies. Many a film-maker has become obsessive about keeping everything under wraps- usually the type whose movies hinge on grand mysteries and spins. It's standard practice to swear casts to silence and guard scripts as if they're nuclear codes. Christopher Nolan would only give Hans Zimmer one page of information about Interstellar when he commissioned him to do the score, for example. Person who worked on James Cameron's Avatar told me the non-disclosure agreement was the size of a telephone book, and contained the phrase" in this universe or any other"- and they probably weren't even allowed to disclose that.
But at the same time, they want us to know about the movie, don't they? So "secrecy" has become part of the marketing strategy. Years ahead of release, we dutifully follow the road of clues: an on-set Instagram here, a cryptic fansite interview there, a 30 -second teaser trailer, maybe some preview footage- each giving away a precisely calibrated amount of new information to keep us speculating and salivating. Often such snippets spoil the movie's amazes solely. Often there wasn't much to spoil anyway. The promotion has become the real mystery thriller; the eventual movie is merely a summing up of the case.
This is probably all Alfred Hitchcock's fault. He knew the suspense game began long before the movie's release. He bought up all the copies of the fiction on which Psycho was based, so nobody would know the plot twists. He informed viewers that" no one … BUT NO ONE … will be admitted to the theatre after the start of each performance", and warned them not to give away Psycho's secrets. For good measure, though, Hitchcock also recorded a six-minute prologue, touring the movie's locatings like a squeamish estate agent." They've cleaned all this up now ," he tells, inspecting Janet Leigh's bathroom. Yet Psycho still delivered the promised shock.
Let's hope Mother! does too, because Aronofsky's comments and the latest trailer already give away far too much.
Mother! is out on 15 September
Make sure to visit: CapGeneration.com