Launching a nuclear war against North Korea would teach China and Russia that it is morally and practically acceptable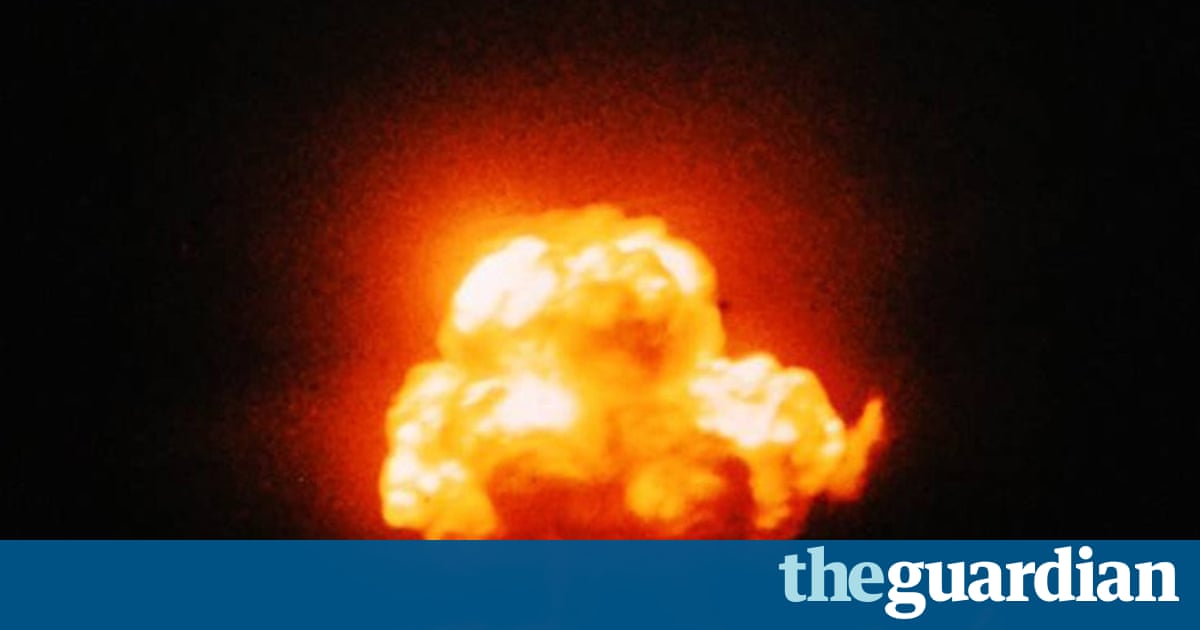 In November 1950, when Northern korean forces had the US military on the run, President Truman held an infamous press conference during which he threatened to declare nuclear war.
After a bland statement and several minutes of to and fro over diplomatic issues, one journalist wished to know whether the US was about to use its nuclear weapons. Truman stated not only that an attack was under active consideration but also that" the military commandant in the field" would decide whether to hit military or civilian targets. He did not rule out attacking targets in China, either.
Calamity ensued. Support for the intervention in Korea ebbed away- among the US's allies, at the UN and among the electorate. The event became a textbook instance of how not to do nuclear diplomacy- one followed until August 2017, when President Trump attained his" fire and frenzy" threats against Pyongyang.
Now, in the aftermath of Kim Jong-un's sixth nuclear test, it appears increasingly as though Trump is determined to create another debacle. He has attacked South Korea for appeasement and threatened to scrap its trade deal with the US; "hes having" threatened China with sanctions and warned that he may employ atomic weapon. International co-operation over the North Korea crisis is wane as I write.
Make sure to visit: CapGeneration.com