The medley of Rubber Ring and What She Said, are available in 1986, features on a forthcoming deluxe version of The Queen is Dead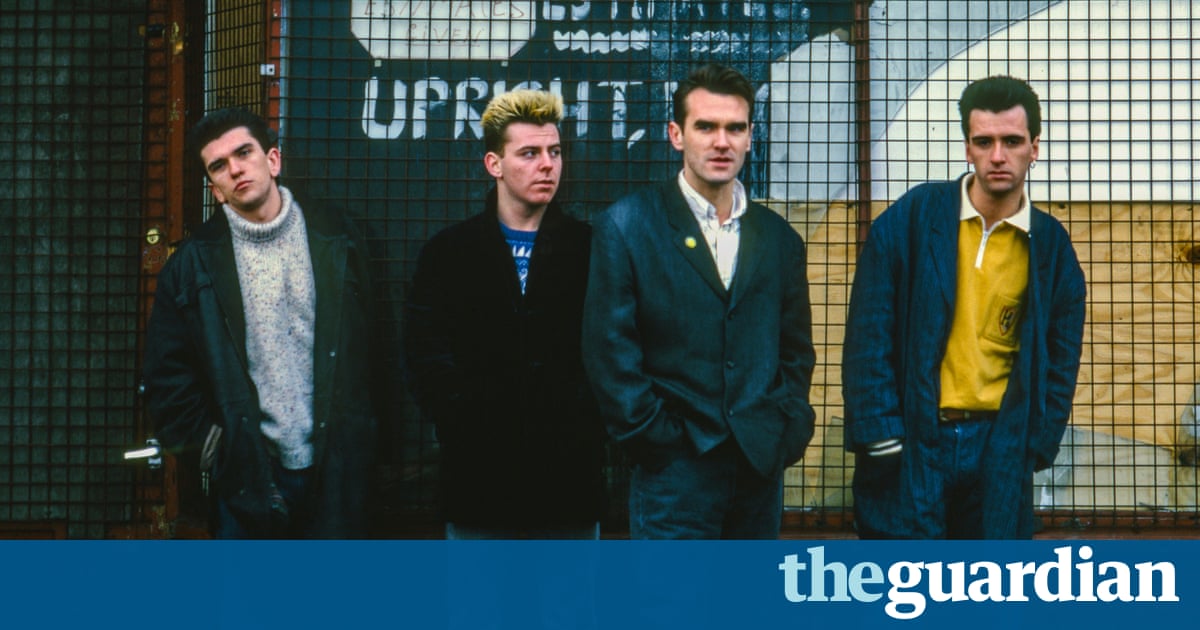 Muscular, honest, funny- The Queen is Dead has all the most endearing traits of the Smiths dialled up to the max, and is thought of by many as the band's masterpiece album. With Bigmouth Strikes Again, There is a Light That Never Goes Out and The Boy With the Thorn in His Side, it surely contains many of their signature songs.
It's now get the full dad-pleasing Christmas box set treatment: a 3xCD and DVD combo with the original album, demos and B-sides, Derek Jarman's beautiful music video trilogy, and Live in Boston, an unreleased record of a gig during their 1986 US tour( the LA date of which produced the much-coveted bootleg album Thank Your Lucky Stars ).
We've got an exclusive first play of one of those live tracks, a medley that goes from Rubber Ring( one of Noel Gallagher's favourite Smiths anthems, FYI ), to a swaying rendition of What She Told, and back to Rubber Ring again. A nice curio to tide you over until that forthcoming Morrissey album.
Make sure to visit: CapGeneration.com