This week Scotland was voted the worlds most beautiful country by Rough Guides. It was no surprise to Christopher Nicholson, whos been enchanted by the Cairngorms since childhood. Plus 10 places to eat and stay in the region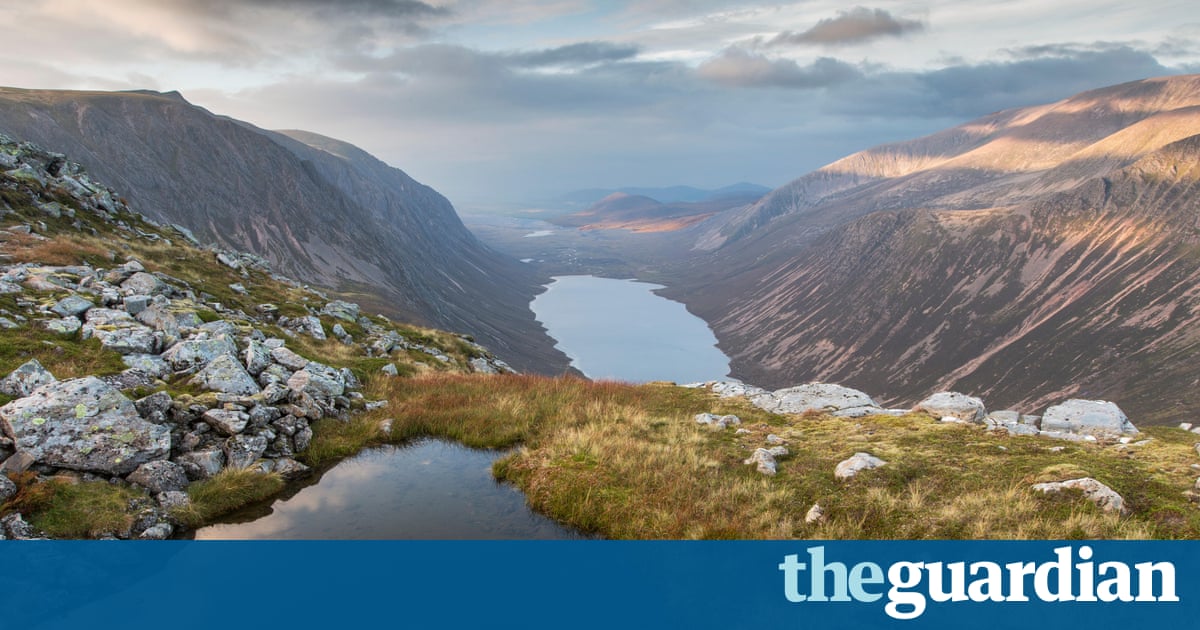 You dont need to visit a place to fall in love with it. As a small boy, growing up on the edge of London, I was captivated by the romance of the Highlands. The wild beauty of the glens and mountains offered a thrilling alternative to the tidy world of suburbia. That the Nicholsons had Scottish ancestors, and that I was half-Scottish by blood, persuaded me into the belief that I had a deep connection to the mountains. I toyed with the possibility that some colossal mistake had occurred: I should have been living in Scotland.
When I was seven or eight, we started going there on summer holidays. We parked our caravan somewhere usually somewhere beset by midges and set off for the hills. To say that those walks were exhilarating would be an understatement; the power implicit in the landscape affected me in a profound way. I was quickly frightened. I still remember the utter terror that overwhelmed me as we scrambled through dark fog up the vertiginous, scree-laden side of one mountain, unable to see the precipice ahead.
On another summers day, we visited Glen Feshie, which skirts the western edge of the Cairngorms. Part of Scotlands magic lay in its place names Killiecrankie, Rannoch, Crianlarich, Ardnamurchan and I loved the musical sound of Feshie like fishy; the river Feshie full of sleek silver fishes.
Make sure to visit: CapGeneration.com