From Beetlejuice to Batman to Birdman: the actor on superheroes, astonish roles and his second act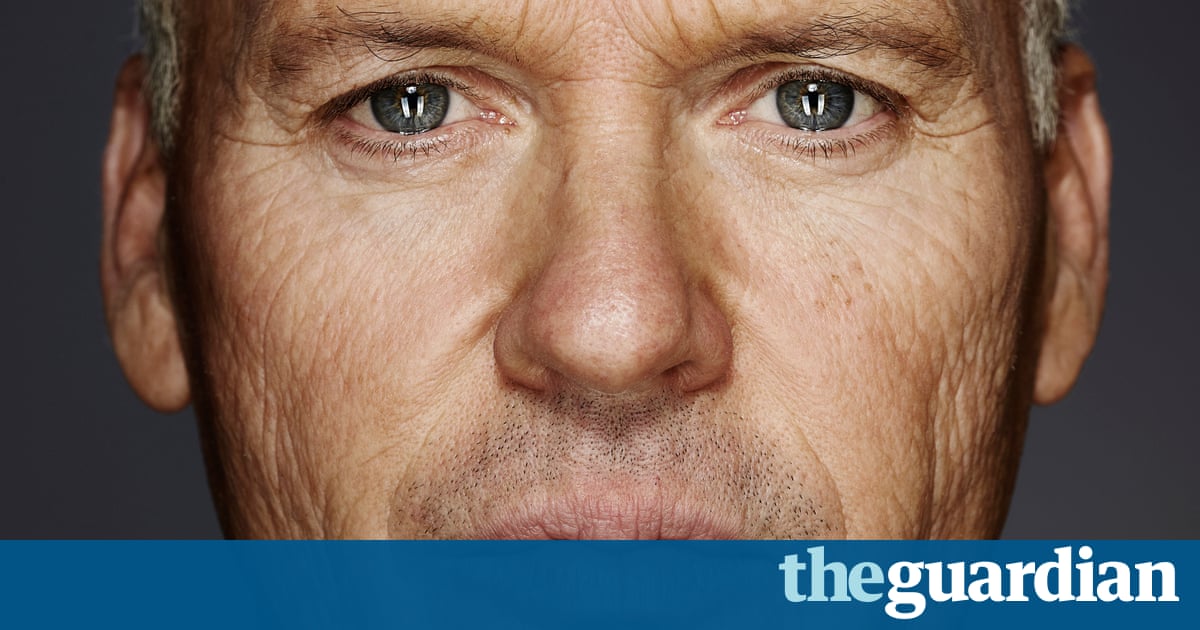 The thick black curl that helped stimulate Michael Keaton seem so manic in all those 1980 s slapsticks, and which he then tore at as a tormented Bruce Wayne in Tim Burton's Batman movies, are long gone; but the satyr-like eyes are unchanged. As he walks into a London hotel room on a grey Saturday morning, holding a cup of coffee, he appears strikingly different from "the mens" I have expended four decades watching on screen: he has the trimming, spry construct of a wiry woodsman rather than a 66 -year-old actor, thanks to half a lifetime spent in rural Montana, angling and hunting. His stroll is reminiscent of a rooster's strut, with his chest puffed out and a bouncing on his toes; that swagger we ensure in 2014′ s Birdman, for which Keaton won a Golden Globe as the eponymous former superhero performer, was not a put one over, it turns out.
" Hadley, huh? My niece is called Hadley ," he says, shaking my hand, and embarks on a winding digression about Ernest Hemingway, whose first spouse was called Hadley, and various Hemingway descendants whom Keaton has fulfilled over the years, and do I know them( I do not ), and how I really ought to meet them. So was his niece named after Hadley Hemingway, I manage to ask.
" Huh? Oh no, I just think her mommy liked the name ," he says, and he's off again, talking about everything from whether or not he's a liberal( he is, mostly) to why climate change shouldn't be politicised. Keaton is not a straight Q& A kind of guy; his approach to conversation is a little like his eyebrows, looping in memorable and unexpected directions.
He has made a career out of taking the unpredictable road: you can never guess his next role, and then he never plays it the route you'd expect. In his breakthrough movie, 1983′ s Mr Mom, Keaton played a stay-at-home father at a time when such a idea was almost unheard of, and he played him as a human who has no notion how to do any of the stereotypically masculine undertakings around the house; when asked if he's rewiring the house with 220 volts, Keaton adlibbed," 220, 221, whatever it takes ". He was the dazzlingly frenetic lead in Tim Burton's Beetlejuice, a largely improvised performance opposite fellow ghosts Alec Baldwin and Geena Davis. With Burton again, he played Batman as a conflicted nerd, rather than a grinning muscle man. In Birdman, he plays an actor so neurotic, he aims up operating through Manhattan in his underwear.
Make sure to visit: CapGeneration.com