Leader lauds scientists and technicians at a lavish event, praising the countrys largest exam as a great auspicious event in national history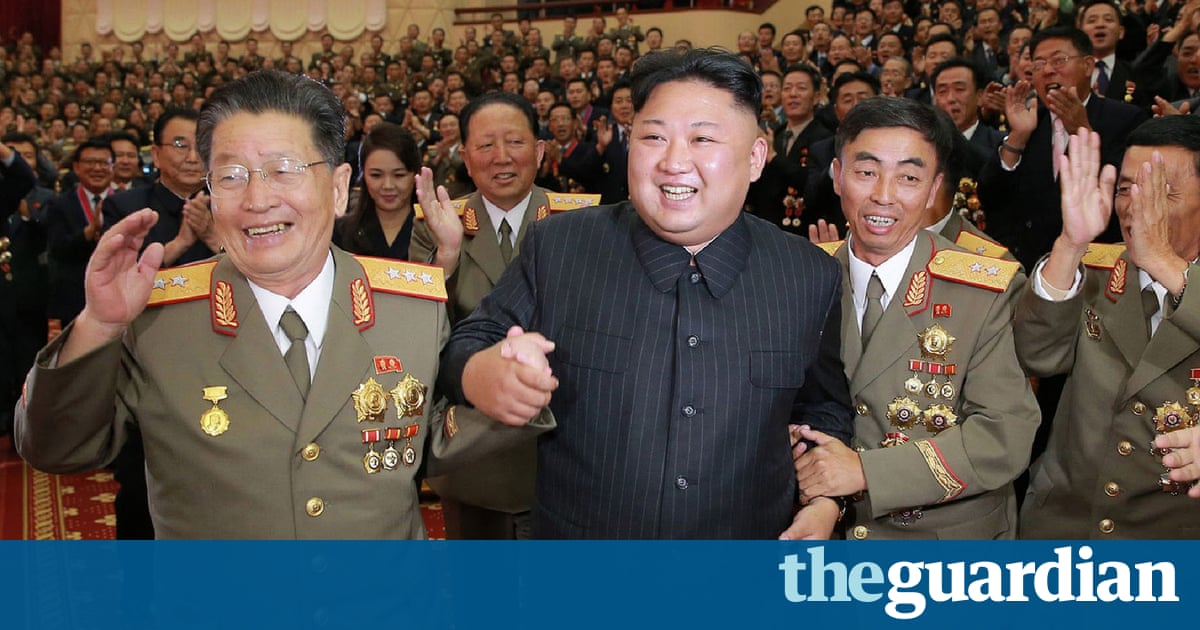 North Korean leader Kim Jong-un hosted a huge celebration to congratulate his nuclear scientists and technicians who steered the country's sixth and larger nuclear exam a week ago, its official news agency said on Sunday.
News of the celebration comes as the UN secretary general, Antonio Guterres, said in an interview published Sunday the showdown over North Korea's nuclear and rocket program was the world's worst crisis "in years".
South Korea had been bracing for another long-range missile launching in time for the 69 th anniversary of North Korea's founding on Saturday, but no fresh provocations were spotted.
Instead, amid numerous events in the country, Kim threw a banquet topped with an art performance and a photo conference with the leader himself, the official bureau KCNA said. KCNA did not specify when the banquet ever held, but analysts said it had likely been on Saturday.
Make sure to visit: CapGeneration.com