Top UN human rights official denounces security crackdown against Muslim minority in Rakhine state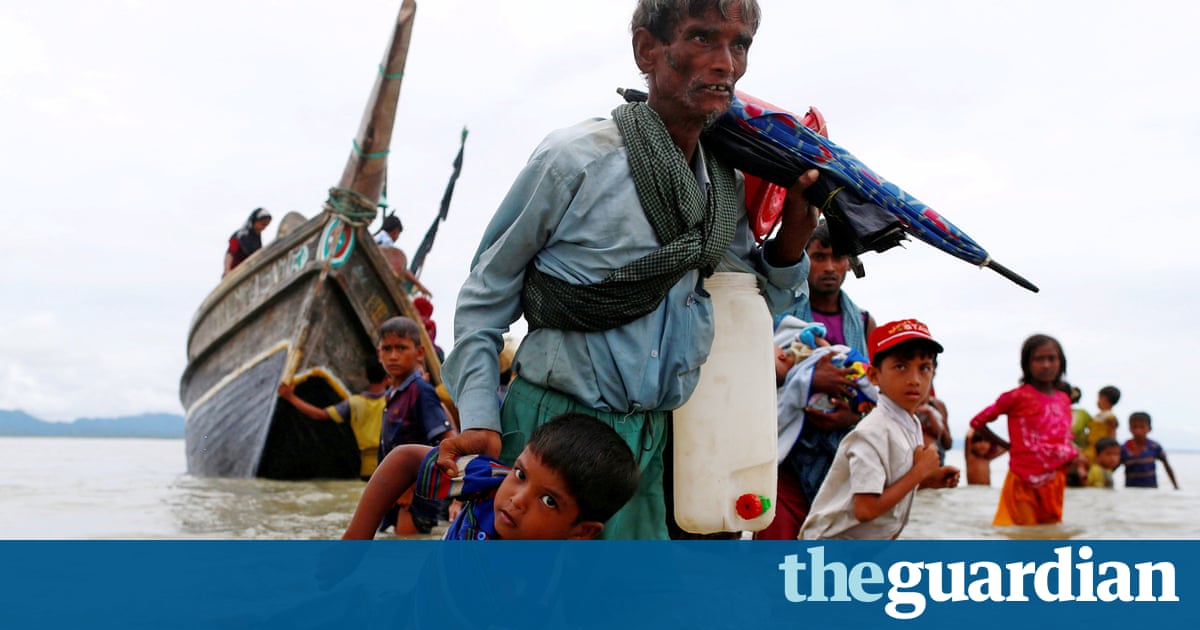 Myanmar's treatment of its Muslim Rohingya minority looks just like a" textbook example" of ethnic cleansing, the top UN human rights official has said.
In an address to the United Nations human rights council in Geneva, Zeid Ra'ad al-Hussein denounced the" brutal security operation" against the Rohingya in Rakhine state, which he said was " clearly disproportionate" to insurgent attacks carried out last month.
More than 310,000 people have fled to Bangladesh in recent weeks, with more traps on the border, amid the reporting of the burning of villages and extrajudicial killings.
" I call on the government to end its current cruel military operation, with accountability for all violations that have occurred, and to reverse the pattern of severe and widespread discrimination against the Rohingya population ," Zeid said.
" The situation seems a textbook example of ethnic cleansing ."
On Sunday Bangladesh's foreign minister accused the Burmese government of perpetrating genocide against the Rohingya. Analysts said that AH Mahmood Ali's language was the strongest yet from Myanmar's neighbour, and reflected intense frustration in Dhaka at the continuing influx of desperate Rohingya refugees.
Over the weekend the Dalai Lama became the most recent Nobel peace prize laureate to speak out about the crisis, telling the Burmese forces-out involved in attacks on the ethnic Muslim minority to" remember Buddha ".
Ali told envoys on Sunday that unofficial sources had put the Rohingya death toll from the most recent upheaval in Rakhine at about 3,000.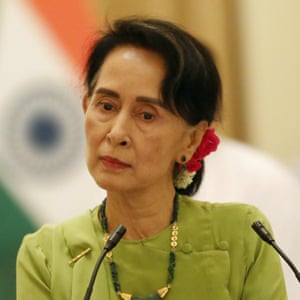 Make sure to visit: CapGeneration.com