Spokesman says 176 villages have been cleared by army, as Mrs aung san suu kyi pulls out of UN general assembly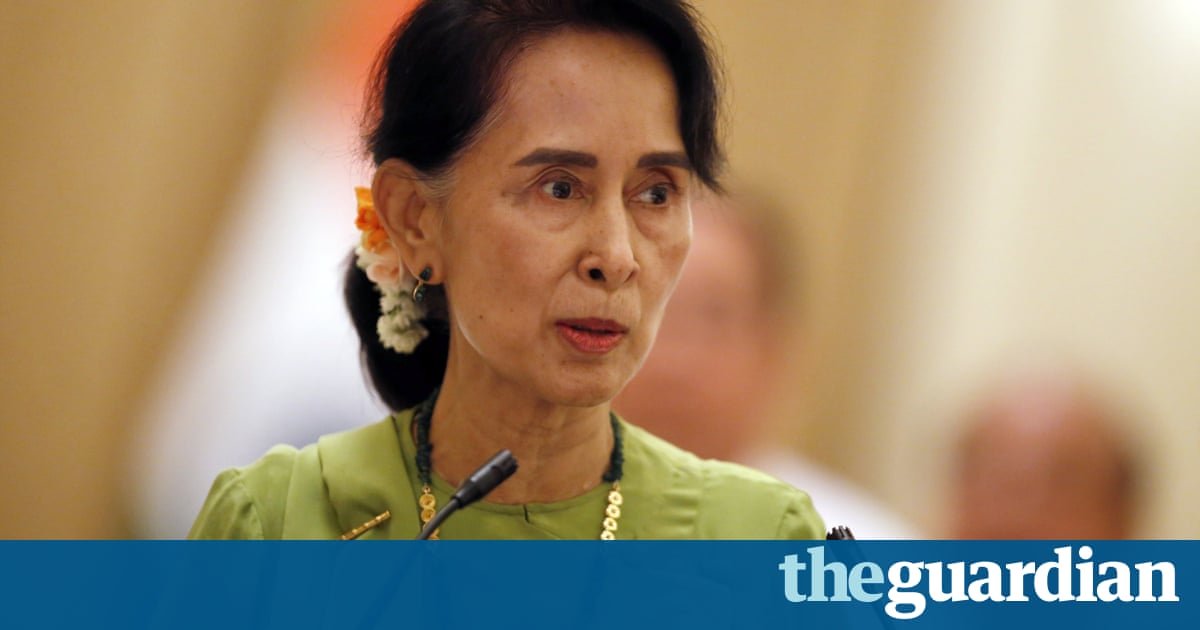 Scores of villages that were inhabited by Myanmar's Muslim Rohingya minority are now completely empty, a government spokesman has said.
Of 471 villages targeted in" clearance operations" by the Burmese army since late August, 176 were now empty and at least 34 others partially abandoned, Zaw Htay said.
The violent crackdown, launched in response to attacks by activists, has sent at the least 370,000 Rohingya scrambling across the border to Bangladesh and prompted a onslaught of criticism of Aung San Suu Kyi, Myanmar's de facto leader.
The Nobel laureate had been due to attend the UN general assembly next week, but Zaw Htay said she would now skip the event.
" The first reason is because of the Rakhine terrorist attacks ," he said." The second reason is there are people inciting riots in some areas … The third is that we are hearing that there will be terrorist attacks and we are trying to address this issue ."
The second vice-president, Henry Van Tio, instead will represent Myanmar at the UN.
Aung San Suu Kyi, who has been criticised for blaming "terrorists" for what she called " a huge iceberg of misinformation" about the violence in recent weeks, will give a televised address in Myanmar next week that will encompas the same topics she would have addressed at the UN.
Last year, in her first speech to the UN official records of the general assembly as Myanmar's leader, Aung San Suu Kyi won praise for pledging to uphold the rights of minorities.
Five fellow Nobel peace prize wins have added their voices to a chorus of international calls for Aung San Suu Kyi to defend the rights of the Rohingya people. Mairead Maguire, Jody Williams, Shirin Ebadi, Leymah Gbowee and Tawakkol Karman signed a letter asking her:" How many Rohingya have to die; how many Rohingya girls will be raped; how many communities will be bulldozed before you raise your voice in defence of those who have no voice ?"
Bangladesh has urged Myanmar to take back the Rohingya who have fled in recent weeks, but on Wednesday Zaw Htay indicated not all of them would be able to return immediately.
" We have to verify them; we can only accept them after they are verified ," he said. His remark was an apparent including references to schemes announced on Tuesday to speed up progress on confirming Rohingya under Myanmar's citizenship laws.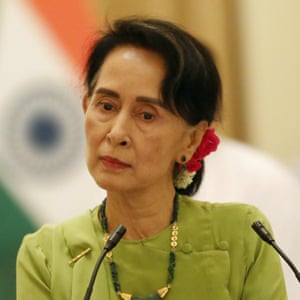 Make sure to visit: CapGeneration.com