Archaeologists say they have found nearly fully intact temple and burying ground of Saint Nicholas in Antalya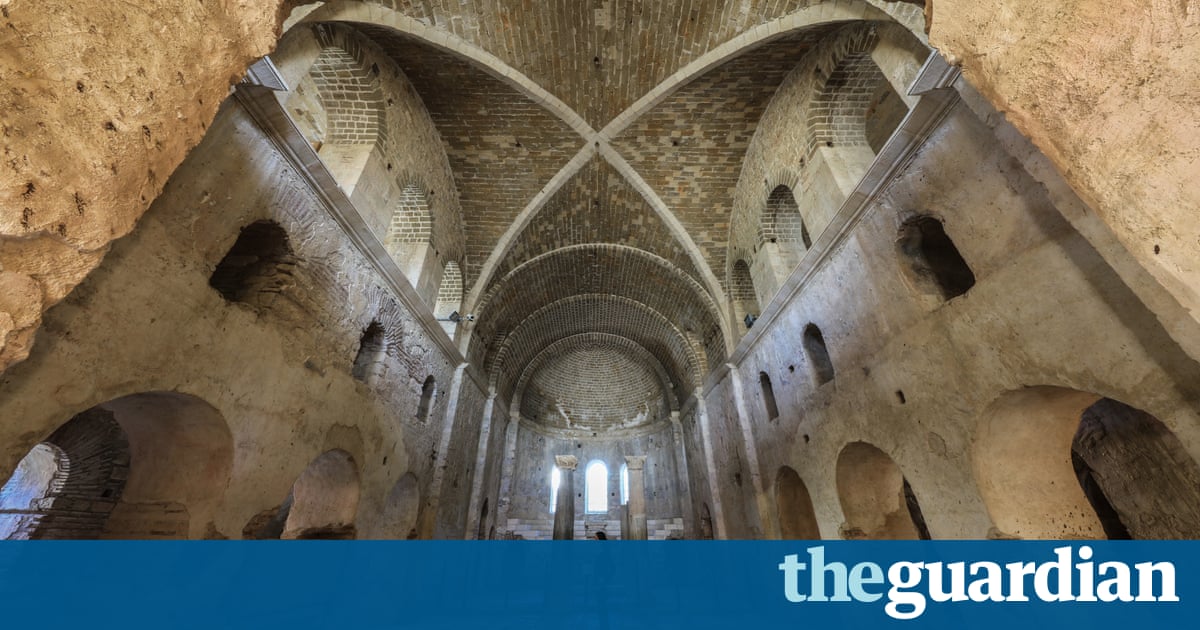 Turkish archaeologists have dashed the hopes of millions of children by claiming to have uncovered the likely burial place of Saint Nicholas.
Surveys have uncovered an intact temple and burial ground below St Nicholas church in the province of Antalya, where he is believed to have been born, archaeologists told the Turkish newspaper Hurriyet.
" We have obtained very good results but the real work starts now ," said Cemil Karabayram, the director of surveying and monuments in Antalya." We will reach the ground and perhaps we will find the untouched body of Saint Nicholas ."
Revered for his gift-giving and aid to the poor, the 4th-century saint gave rise to the legend of Santa Claus.
In recent years, the church in Demre district in Antalya, near his birthplace, has been restored and depicts many visitors. Demre is built on the wreckings of Myra, the city where Saint Nicholas, worshipped by many denominations in Christianity, is believed to have lived.
Make sure to visit: CapGeneration.com