Sync your calendars, censor your history and save great posts: top ways to streamline your social experience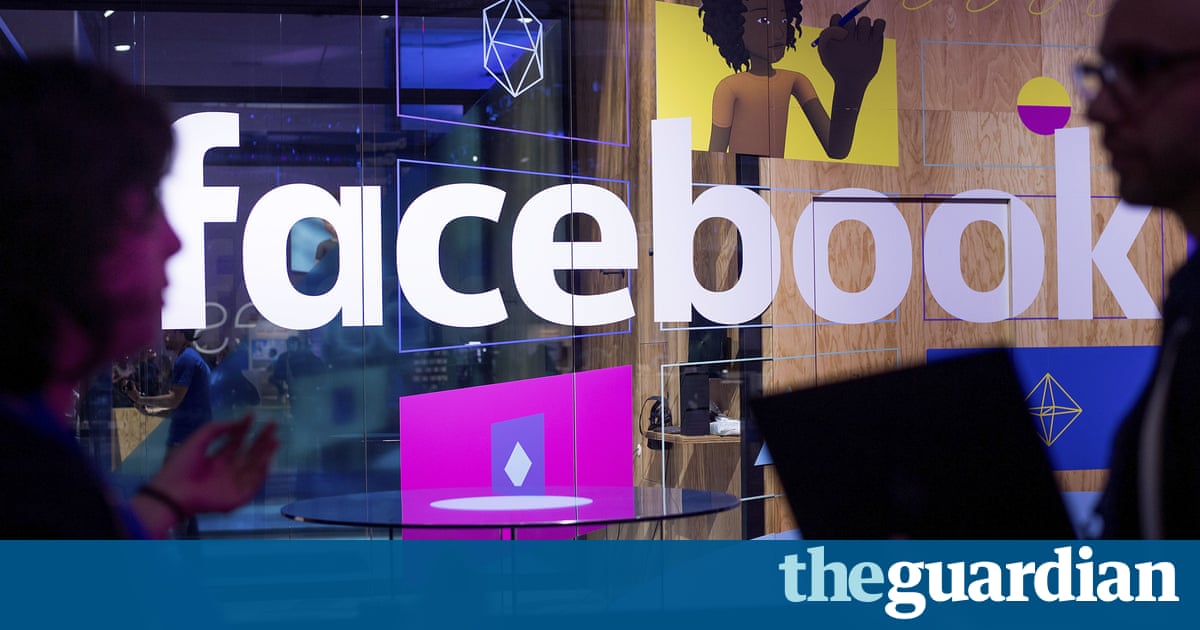 Become a master of shortcuts
Want to liven up your messages and updates? Facebook automatically converts certain character combinings into graphical emoticons: for example, if you enter ": D" it will appear as a laughter face, while "< 3" gives you a heart. watch emojicodes.com for a full list. laptop users can also use keyboard shortcuts to navigate around the site promptly; on chrome for windows, for example, pressing alt +2 takes you directly to your timeline, while alt +3 opens your friends list. the key combinings vary depending on your browser: insure .
Create blogpost-style notes
Status updates are great, but ephemeral. If you want to post something more permanent, create a note and it will be forever visible under your user profile. To do this, you'll need to be using a desktop browser: you'll find "notes" under the "more" dropdown on your profile page. Click" add note" to create as many entries as you like and optionally decide who can see them. To view notes on the mobile app, simply open a user profile and tap "about".
Save interesting posts for subsequently
Facebook shares and stories have a tendency to whiz past. If you see something that you'll want to come back to, you can easily save it for future reference. Simply tap the ellipsis at the top right of any post and select "save" from the pop-up menu. To revisit saved items, tap the menu icon at the top right of the screen and select "saved" from the listing of connects that appears. On a desktop browser, click the "saved" link to the left of your news feed.
Create" friend lists" for privacy
Don't want to share everything with your family and work colleagues? With" friend lists" you can easily post updates that are visible merely to certain people. You can create as many lists as you like, but you'll need to use a desktop browser to do it: the friend-list link is to the left of your news feed. Once you've made a listing, you can tap the "privacy" dropdown while creating a new post allowing you to specify who will be able to see it.
Review( and censor) your activity history
Facebook remembers everything you do- creepy, eh? But it means you can review your past searches and actions by simply tapping the "settings" icon at the top right of the app and opening the activity log. You can revisit old posts that you've previously liked or events that you went to, plus other people's posts that you were mentioned or tagged in. If there's something that you would prefer not to be reminded of, tap and you'll assure the option to delete it or conceal it from your timeline.
Nominate someone to manage your account after you die
What will happen to your Facebook account when you are pass away? Nominate a trusted" legacy contact" and they'll be able to update your profile, share information with your friends and, optionally, close your account.( Don't worry, they can't edit your posts or read your messages .) To choice a legacy contact, open "settings" in the mobile app, then go to account puts> general> manage account. If you're not the trusting kind, you can also opt to have your account quietly deleted after you die.
Sync events and birthdays with your regular calendar
Facebook alertings you to forthcoming events and birthdays, but it's often more convenient to view these in your regular calendar. You can define this up easily: open Facebook in a desktop browser, go to the "events" page and scroll down; towards the bottom right of the page you'll find two inconspicuous links for" upcoming events" and "birthdays". Clicking these will generate a link that they are able import iCal, Google Calendar or Microsoft Outlook so that all your important dates are in one place.
Make sure to visit: CapGeneration.com