Lies have become alternative facts and truth irrelevant in the face of power, while we all give up our privacy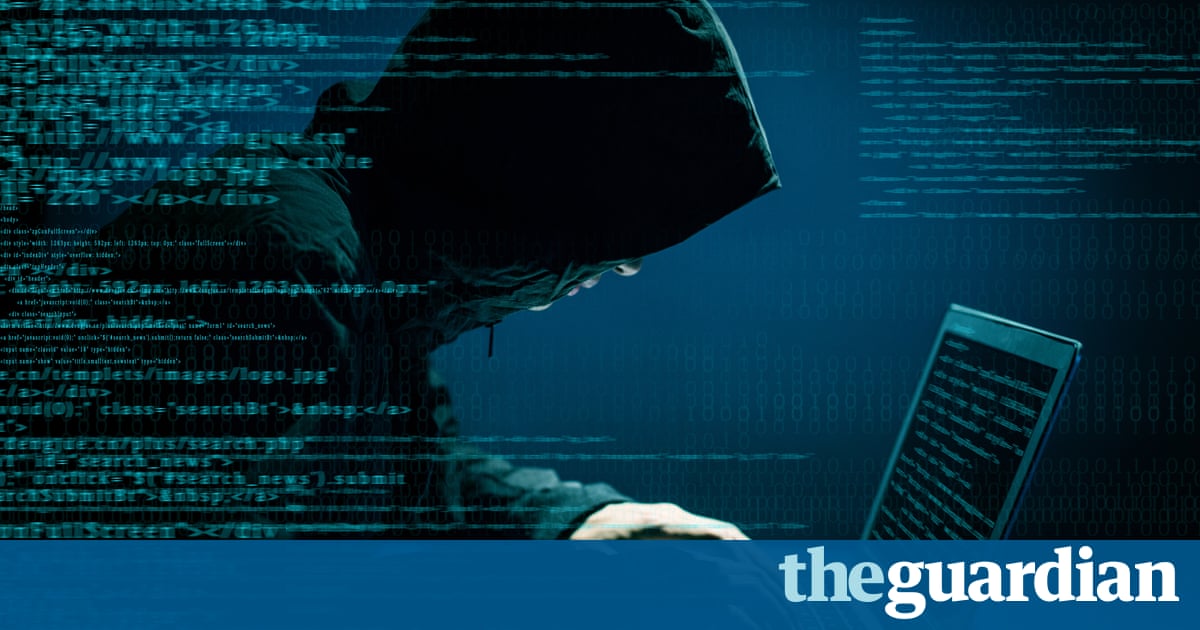 In Book 8 of The Odyssey we read that the gods weave adversities so that later generations have something to sing about.
It wasn't a god but a conman who now leads me to describe how- some decades ago, while working as a labourer, with one child and twins on the way- I was struggling to write my first fiction. It was going badly in every way. I couldn't stimulate the novel work, and we were living in desperate straits.
And then the phone rang.
It was John Friedrich.
He is forgotten today but in 1991 this conman- Australia's greatest- was front-page news. Some years before he had taken over a small charity called the National Safety Council which would, in the working day before health and safety became a national blight, going to see mills and workshops distributing posters exemplifying the wisdom of hairnets, or operate classes on the necessity of bending knees to lift heavy weights.
Under Friedrich, the NSC transformed within a few years from a handful of employees into an upper-class international search and rescue operation, with a large paramilitary limb of some hundreds of uniformed young men known as parachute jumpers, a small navies of barges, ships and submarines, an air wing, and so on.
Their achievements seemed fabulous, if occasionally inexplicable, such as being the first people in Australia to parachute out of planes with German shepherds attached to themselves.
Dark rumors "ve been given" credence by media reports that the NSC was a CIA front, rumours never precisely confirmed or denied by an organisation that had unprecedented access to Australian defense facilities and even the top-secret US spy facility at Pine Gap.
And, when it all abruptly went belly-up, topics began to be asked. Investigators discovered that the NSC had debts of $300 m- about a billion dollars in today's terms- that Friedrich had embezzled. It was the biggest corporate fraud in Australian history.
Make sure to visit: CapGeneration.com