St Pauls first off the mark in bid to win supporting in Twitter World Cup of Cathedrals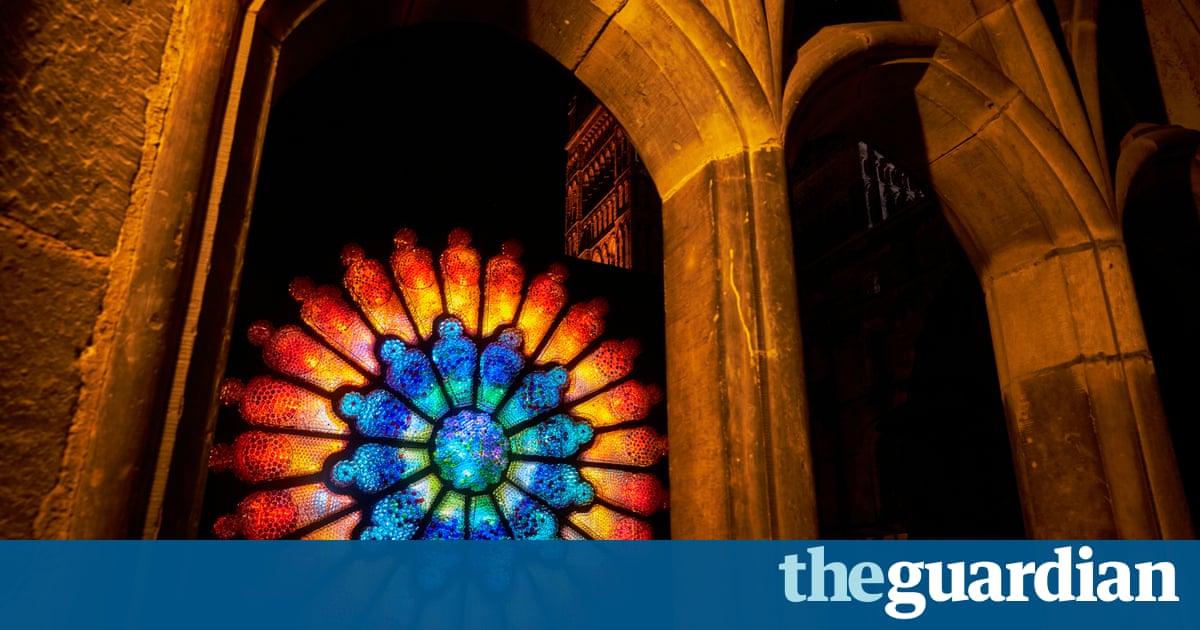 The battle to be crowned the best cathedral in England and Wales on social media may seem an unlikely place for a gentle war of words, but social media managers at some of the most magnificent churches across the country have been waging a low-key fight over who is the best.
The first shots were fired in early October by St Paul's Cathedral on World Architecture Day. Tagging seven other cathedrals so that they would definitely assure the message, the cathedral's official Twitter account posted a screenshot of announcements that they had been voted Britain's favourite building in 2015, saying " just going to leave this here ."
Dubbed #cathedralwars by observing Twitter users, the York Minster account immediately carried displeasure at being missed out – asking St Paul's" Where's our tag, fam ?", a phrase one might not expect to hear coming from a church.
Other cathedral accounts joined in, posting photographs of their best features, and, in the case of Norwich Cathedral, a photoshop mock-up featuring the Death Star from Star Wars hovering over the 11 th century building.
Ed Holmes, who runs social media at St Paul's, said:" It's cathedrals talking to each other. What's not to like? I knew by tagging people in it was likely to get a response ."
Carla Crawley, the tourism and visits administrator at Coventry Cathedral, said:" What's been really lovely about it is that it's been really organic. No one sent an email saying' Right, we're going to do this and you need to do that '. It only grew from nothing really – just that one tweet from St Paul's ." Holmes agrees:" It wouldn't work if it was pre-planned ."
Taunted at one point for a lack of medieval graffiti, Coventry Cathedral's account tweeted that it was playing" the blitz card "~ ATAGEND:" It's hard to have medieval graffiti when your medieval bits were bombed to wreckings in WW2″