Rapid social change causes all humans anxiety but our response to this need not be negative, despite the best efforts of our political leaders and media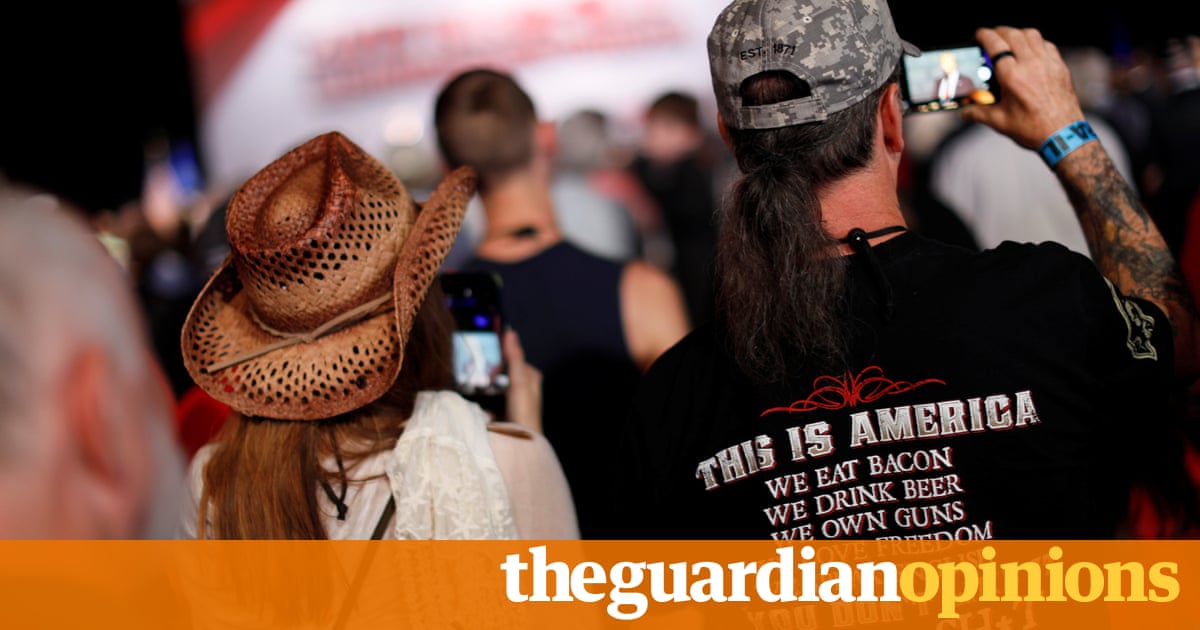 We are in the midst of a rapidly changing world. More than 300 million people are currently living outside their homelands. Ethno-nationalism is on the rise- from the Rohingya people forced out of Myanmar in what many are calling the world's latest genocide, to neo-Nazis marching through the streets of Charlottesville, Virginia, in an action President Trump pointedly refused to condemn.
Humans can only process a limited amount of change in a short period of time without experiencing anxiety. It's a natural human reaction- but how we respond to that nervousnes is social.
When societies experience big and rapid change, a frequent reply is for people to narrowly define who qualifies as a full member of society- a process I call" Othering ". An alternative response is watching the change in demographics as positive, and regarding the apparent other as enhancing our life and who we are. This is what I refer to as" belonging and bridging ".
Othering is not about penchant or detesting someone. It is based on the conscious or unconscious assumption that a certain identified group poses a threat to the preferred group. It is largely driven by political leaders and the media, as opposed to personal contact. Overwhelmingly, people don't "know" those because this is Othering.
So while today's global nervousnes has been precipitated by globalisation, technology and a changing economy, demographics play a crucial role in the process of Othering. The attributes of who gets defined as Other was different from place to place, and can be based upon race, religion, nationality or speech. It is not these attributes themselves that are the problem, of course, but how they are made salient, and how they are manipulated.
Make sure to visit: CapGeneration.com