Artist Kate Bones combines film and digital technology to generate vibrant gif portraits like these from Glastonburys gay nightclub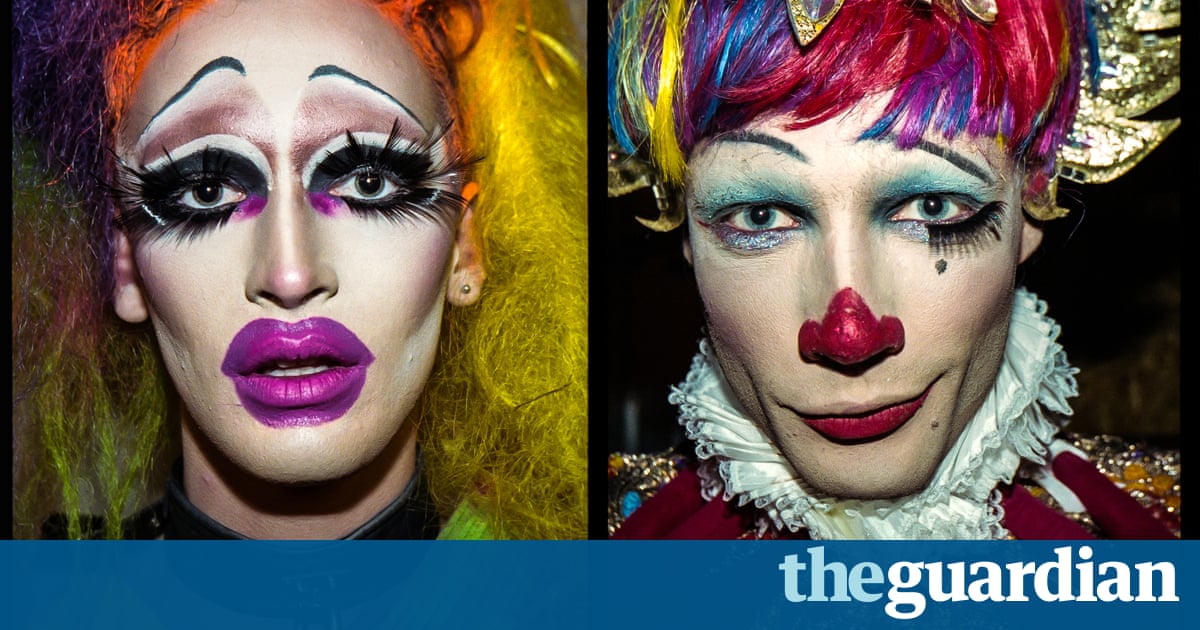 Kate Bones shoots her subjects on a hacked 1980 s 3D cinema camera and brings them alive as animated gifs. These portraits taken earlier this year at Glastonbury's NYC Downlow, the festival's gay nightclub, dedicate a close-up view of performers usually merely photographed on stage.
A warehouse-warming party for the new London home of the cult club's creators, Block9, will be held on 9-10 December at the Silver Building. The event will also raise money for LGBT frontline charities All Out and Kaleidoscope Trust as well as the Disasters Emergency Committee's east Africa appeal.
Make sure to visit: CapGeneration.com