Unease from senior cabinet members over tactics compound problems facing PM over Irish border question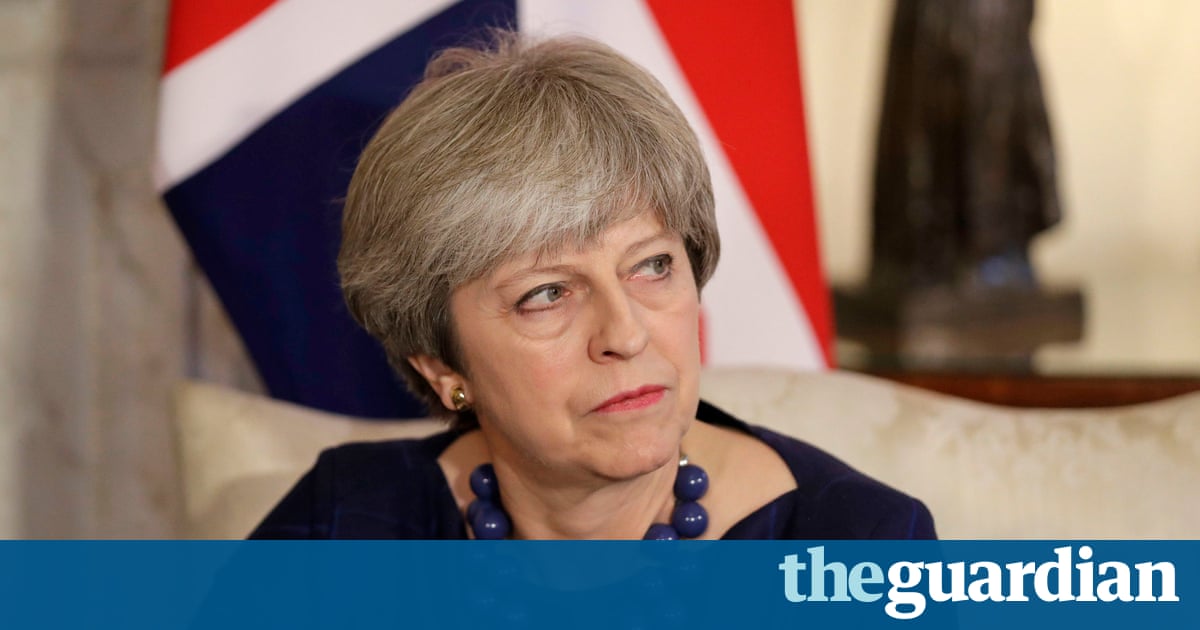 Theresa May is facing mounting pressure to secure a breakthrough in EU negotiations after the Democratic Unionist party expressed shock at the handling of the Irish border topic and Brexit-supporting Conservatives said the time had come to walk away.
Senior cabinet members also voiced unease at May's tactics, and complained they were not informed in advance about Downing Street's plan to promise the EU some sort of" regulatory alignment" to assistance move the divorce talks on to the next stage.
Sources warned that key Brexit supporters in May's top squad would object if they believed that anything was agreed that could limit the UK's ability to diverge from the EU in the future.