Around the world, people tend to overestimate murder rate, number of foreign prisoners and teenage pregnancies, Ipsos Mori survey shows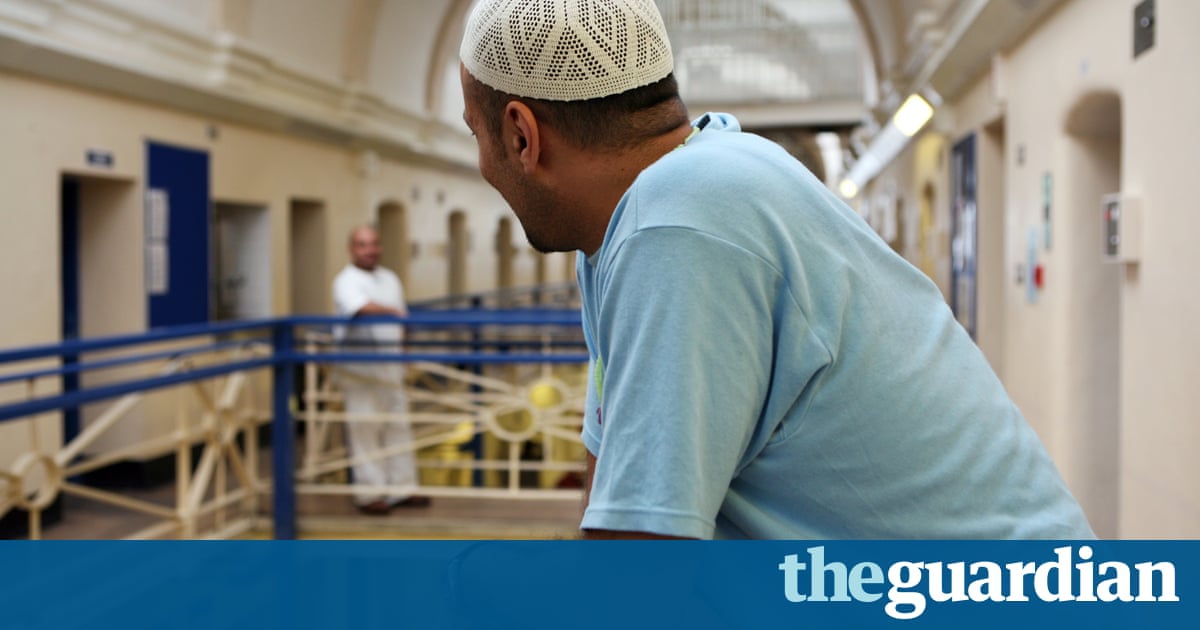 People worldwide tend to exaggerate the proportion of foreign-born captives, overestimate teenage pregnancies and underestimate the lives of the nation, research proves.
The worldwide Ipsos Mori survey, which discloses the gaps between perception and reality, also shows that people tend to think the murder rate- including demises caused by terrorism- are growing when, in many cases, the opposite is true.
When asked in the survey results to guess how many captives were born in another country, the average answer by American respondents was 32%- six times higher than the actual figure( 5.2% in 2014 ).
In the UK, the average calculate was 34%, nearly three times the real figure( 11.8% in England and Wales in June 2017 ), while Australians perceived that 40% of prisoners were foreign-born, almost twice the actual figure( 18.7% in mid-2 016 ).
Meanwhile, respondents from the Netherlands gave an average answer of 51%( the actual figure was 19.1% in September 2015 ).
The survey asked people in 37 countries what proportion of adolescents dedicated birth per year, a question that resulted in vast gaps between perception and reality.
Every country in which the survey results was conducted overestimated the number of teenagers giving birth.
Brazilians, on average, believed almost one in two 15 – to 19 -year olds gave birth per year- whereas the above figures is actually 6.7%, according to the latest World Bank data.
South Africans and Colombians also enormously overestimated teenage birthrates, guessing that 44% of 15- to 19 -year-olds dedicated birth per year( in reality the figures are 4.4% and 4.9% respectively ).
American, British and Australian respondents is likewise wide of the mark: the average US respondent set the above figures at 24%( it is, in fact 2.1% ); Britons' average answer was 19%( in fact it was 1.4% in 2015) while Australians said 18%( it was actually 1.2% ).
Elsewhere, the survey results asked people in 30 countries if the assassination rate was higher or lower than in 2000. In 25 countries the murder rate fell in the intervening years and remained stable in two others.
More than half of Americans( 52% ), 38% of Australians and 36% of Britons supposed the assassination rate was higher now despite it falling in all three countries.
The annual Ipsos/ Mori Perils of Perception survey also shows that people tend to think the number of deaths caused by terrorism has increased even though, in many of the 34 countries surveyed for this question, the opposite is true.
While 25 of these countries experienced a decrease in the number of deaths caused by terrorism in the 15 years post-9/ 11, many respondents said they thought things had get worse.
Bobby Duffy, managing director of the Ipsos Mori Social Research Institute, said there is one key issue that leads to these delusions:" Our brains manage negative info differently and store it more accessibly ," he said.
" We overrate what we worry about: the more we find coverage of an issue, the more prevalent we think it is, especially if that coverage is vivid and threatening ."
Make sure to visit: CapGeneration.com