This years movie slate suggests a sudden industry those who are interested in female-driven blockbusters. But is this a response to the Weinstein revelations? Or does it boil down to hard cash?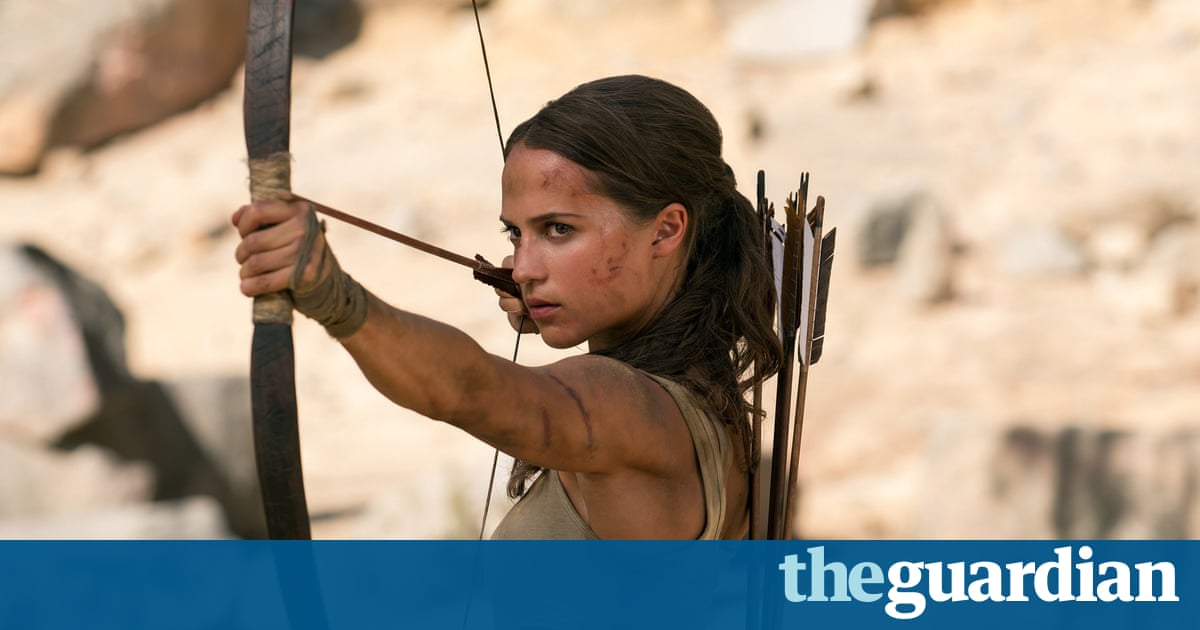 After # MeToo and allegations of predatory behaviour by powerful men in Hollywood, it feels good for the spirit that the year in cinema kicked off with news that females rule the box office. Last year, the three most popular movies in the US had female leads, with Star Wars: The Last Jedi at No 1, followed by Beauty and the Beast and Wonder Woman in third place. And there's plenty more where they came from. Hollywood is still waking up to its masculinity problem, but 2018 looks as if it could be the year powerful women roar on screen in female-driven sci-fi, action blockbusters and super-sleuth thrillers.
First up, in February, Ex Machina director Alex Garland's eco-sci-fi, Annihilation, looks like Ghostbusters with a certain degree in biology; Natalie Portman and Jennifer Jason Leigh star as scientists in boiler suits leading an all-woman expedition to the site of an alien invasion. In March, Jennifer Lawrence sees her inner Jason Bourne in the cold war thriller Red Sparrow, playing a Russian ballerina turned spy, while Alicia Vikander will shoot her route to international superstardom as Lara Croft in the Tomb Raider reboot.
Make sure to visit: CapGeneration.com