Move comes after warnings by Islamic leaders that early learning of speech opened route to western cultural invasion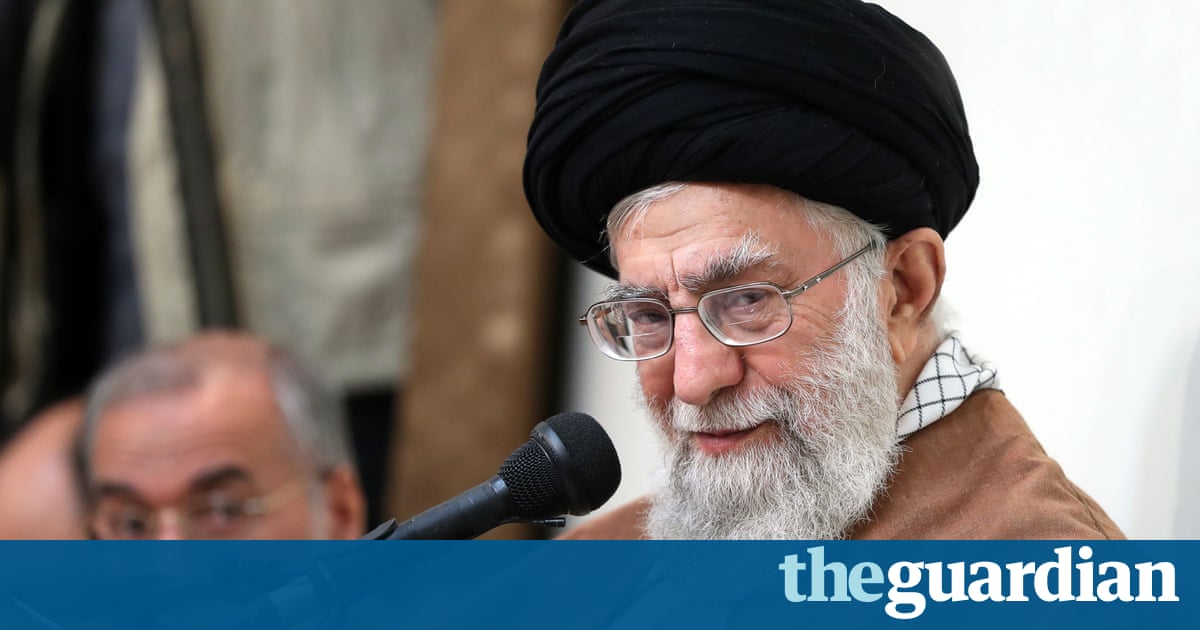 Iran has banned the training courses of English in grade school, a senior education official has said, after Islamic leaders warned that early learning of the language opened the way to a western" culture invasion ".
" Teaching English in government and non-government primary school in the official curriculum is against laws and regulations ," Mehdi Navid-Adham, head of the state-run high education council, told country television.
" The presumption is that in primary education the groundwork for the Iranian culture of the students is laid ," he said.
The teach of English usually starts in secondary school in Iran, at the ages of 12 to 14, but some primary schools below that age also have English classes.
Some children also attend private language institutes after their school day, while children around more privileged families attending non-government schools receive English tuition.
Iran's Islamic leaders have often advised about the dangers of a" culture intrusion", and the supreme leader, Ayatollah Ali Khamenei, voiced outrage in 2016 over the" teach of the English language spreading to nursery schools ".
Khamenei, who has the final say in all country matters, said in a speech to teachers:" That does not mean opposition to learning a foreign speech, but[ this is the] promotion of a foreign culture in the country and among children, young adults and youths ."
While there was no mention of the announcement being links between more than a week of protests against the clerical establishment and government, Iran's Revolutionary Guards have said that the unrest was also provoked by foreign foes.
Iranian officials said 22 people were killed and more than 1,000 arrested during the protests that spread to more than 80 cities and rural townships, as thousands of young and working-class Iranians expressed their fury at grafting, unemployment and a deepening gap between rich and poor.
A video of the announcement of the ban was widely circulated on social media on Sunday, with Iranians calling it" the filtering of English", jokingly likening it to the blocking of the popular app Telegram by the government during the unrest.
Make sure to visit: CapGeneration.com