Man who verbally abused police officer fined 3,000 under law criminalising sexism in public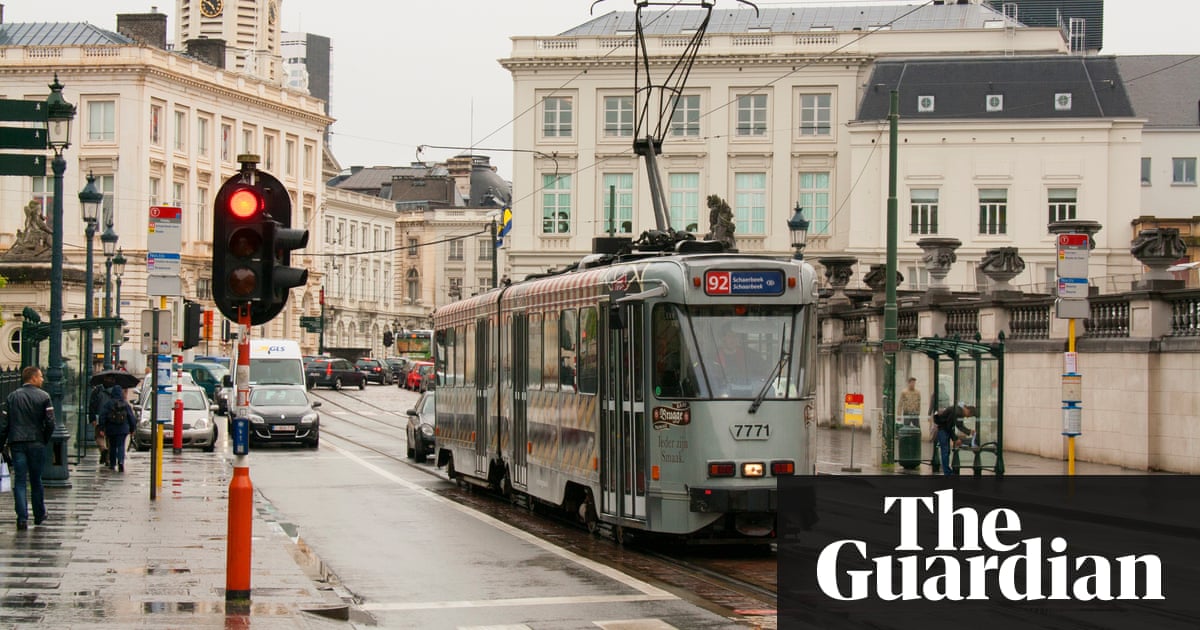 A man who verbally abused a female police officer has become the first person to be convicted in Belgium under a statute that criminalises sexism in a public place.
A fine of EUR3, 000( PS2, 700) was handed down by a Brussels criminal tribunal over statements made by a human pulled over by an officer for a violation of the road code. He was warned that a failure to pay would lead to a month in prison. The human has not been named.
The law against sexism in a public place was put on the Belgian statute book in 2014 following an outcry over a documentary that uncovered the abuse faced by women on the street of Brussels.
Shot with the use of hidden cameras, Femme de la Rue, directed by a cinema student, Sofie Peeters, offered a stark account of everyday sexism and sexual intimidation in the Belgian capital, including continuous catcalls, wolf whistlings, and jeering.
The film led to calls for action, although statutes were already in place criminalising insults, stalking, harassment and public nuisance.
The subsequent bill defined sexism as a statement or action that is" intended to express disdain", indicates someone is inferior due to their gender or is designed to" reduce someone to his or her sex dimension ".
The crime is prosecutable if there has been a" violation of someone's dignity ".
The legislation had been criticised in some quarters as "were not receiving" parallel protection against racism, although it is criminal to instigate racial hatred and violence. It was further claimed that the definition was too broad and posed a threat to freedom of speech.
According to the Belgian daily newspaper Le Soir, the incident that led to the first conviction took place in June 2016, when during an arrest, an unnamed young man insulted the police officer due to her gender.
He was convicted of a" serious violation of the dignity of the person because of her sex", and the use of threats.
Gilles Blondeau, the spokesman of the public prosecutor's office for different districts of Halle Vilvoorde, said:" This is the first time we have utilized this law to prosecute someone. It is quite common for people arrested by the police to insult and threaten. But to personally blame a policewoman because of her sex is special. It was a good suit to test this law: a concrete and very clear example, with many witnesses ."
Make sure to visit: CapGeneration.com