British cooks are eventually catching on to what the rest of the world has long known goat meat is sustainable, healthy and full of flavour. Time to update that shepherds pie recipe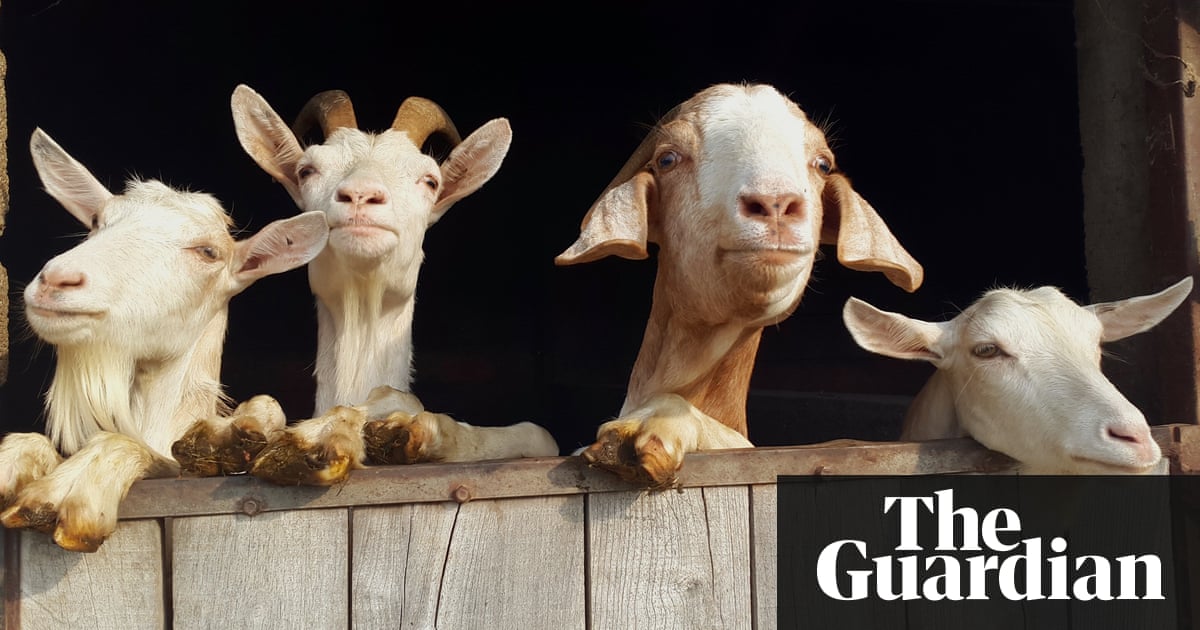 Some years ago, sitting on a develop somewhere in West Bengal, flicking through a dog-eared Indian guidebook for the hundredth time, it dawned on me that the mutton we had been merrily feeing for the past three months was likely goat, rather than the sheep we'd presumed. I still remember the shock- after all, in the provincial Britain of the 1990 s, goat's cheese still seemed pretty exotic.
Last month, I went into my local butcher's looking for lamb mince for a shepherd's tart and was persuaded to try goat instead- and very nice it was too. Not long afterwards, I ultimately attained it to Kricket, a wildly popular "Indian-inspired" restaurant in Soho, London, whose goat dishes include a rich, offal-spiked keema and a curry described by Time Out as the best thing on the menu.
Why has goat, which has long been popular with Caribbean, Middle Eastern and Asian cooks, abruptly determined favour with British chefs such as Fergus Henderson, Hugh Fearnley-Whittingstall and Jeremy Lee, who reckons it makes" faggots to die for "– and should the rest of us follow their leading?
Sustainability
There are 45,000 commercial dairy goats in the UK, with demand predicted to rise by 500%. That entails an nasty lot of male kids that can either be raised for meat- or euthanised at birth. If you feed goat's cheese or drink goat's milk, you should consider feeing goat meat as well.
Make sure to visit: CapGeneration.com