The campaign group Republic is committed to bringing down the House of Windsor, despite a bridal that may deepen the publics emotional bond with the royals. Is it right to argue that this soap opera is less popular than people think?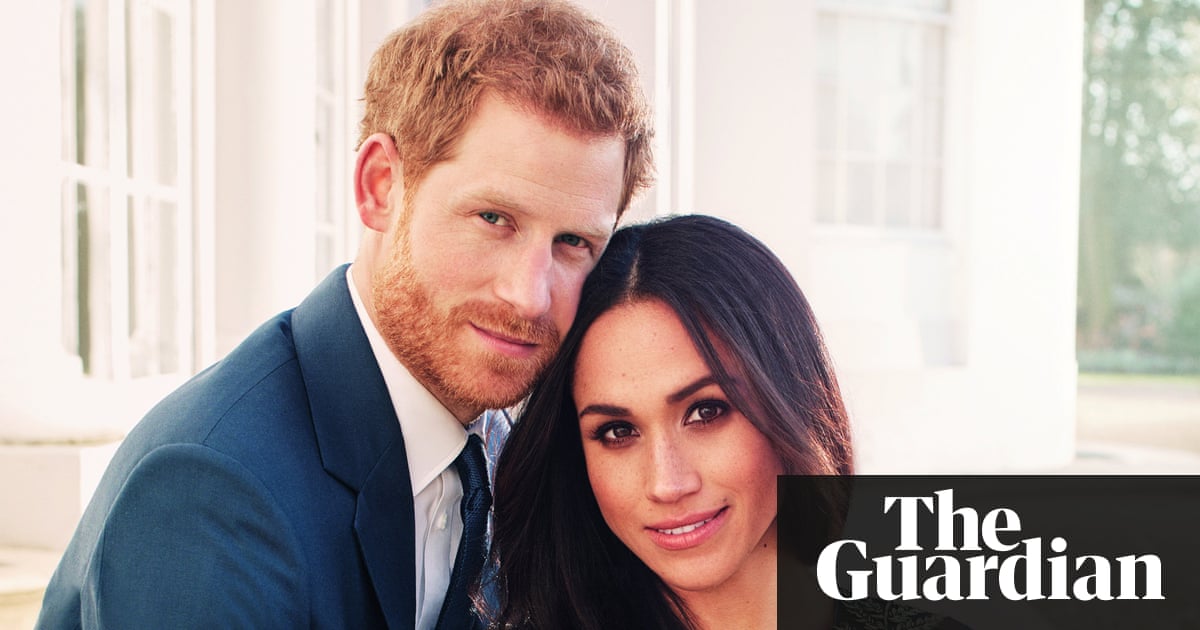 On a scorchingly hot Saturday lunchtime in Leeds, the varied strands of the British left have collected outside the city's art gallery for their annual May Day parade. They are all here: the Labour party, the Communist party, the Socialist party, a handful of trade unions, the Alliance for Workers' Liberty and a handful of vegans chalking slogans on the paving stones. Meanwhile, under a green gazebo adorned with the tagline" End the Reign", activists from a radical organisation that defies any left/ right stereotyping are setting up their stalling and hoping for a decent couple of hours' business.
On a trestle table, they have arranged a handful of laminated blowups of newspaper articles, largely from the Guardian, about Prince Harry being interviewed by police about the killing of rare birds, the Queen's PS8 2m income and the " black spider letters "– named after Prince Charles's eccentric handwriting- that exposed the future king's efforts to influence some of the policies of the last Labour government. The basic phase all this bumf is intended to illustrate is presented in a four-page A5 leaflet. "Monarchy must go," it tells, explaining why having a hereditary head of state" goes against every democratic principle", as well as claiming that looking after the royals costs the public purse PS334m a year.
The Yorkshire branch of Republic- the pressure group dedicated to" campaigning for a democratic alternative to the monarchy"- has been in existence since 2012. Its prime movers reckon they have a database of" a few hundred" advocates across the region, but the group's once-a-month campaigning work tends to be carried out by a handful of committed activists. Today, there are four: Shaun Iggleden, 52; Nigel Catling, 59; Ian Cox, 64; and 41 -year-old Mark Baxter.
Make sure to visit: CapGeneration.com