Scotlands favourite non-alcoholic drink banned from Turnberry resort over its carpet-staining properties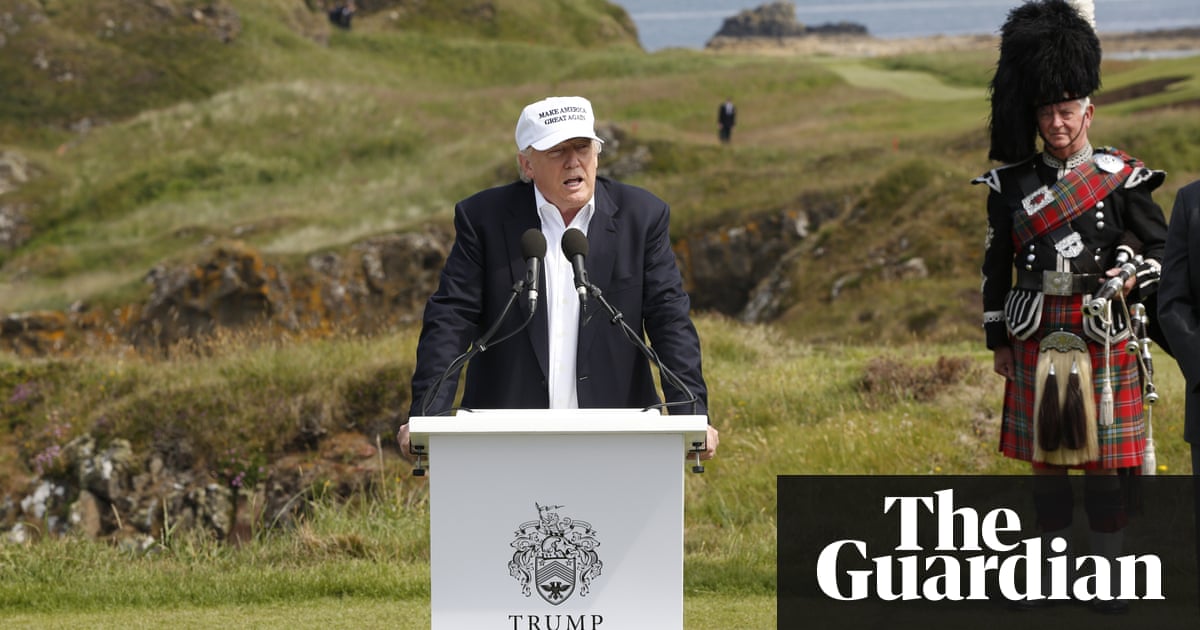 White House diplomacy has dipped to a new low after it emerged that Donald Trump's luxury golf resort in Turnberry, Scotland, has banned the sale of Irn-Bru on the premises.
The ban came to light after guests asked for Scotland's favourite non-alcoholic beverage to be supplied at an event but were rejected because personnel were concerned about potential spills.
The combination of colourants that give the fizzy drink its distinctive luminous orange hue are believed to be responsible for its notorious indelibility.
The five-star resort on the Ayrshire coast has recently benefited from a PS200m upgrade, which is believed to have included hundreds of thousands of pounds spent on carpets.
Turnberry's general manager, Ralph Porciani, told the Ayrshire Post:" We can't have it staining when to replace the ballroom carpet would be PS500, 000 alone.
" We have villas here with Irn-Bru stains in the carpets which I can't let ."
The latest affront goes after a change in recipe cut the sugar content of the drink by nearly half following the introduction of the UK government's sugar tax, inspiring fans to stockpile cans of the original version.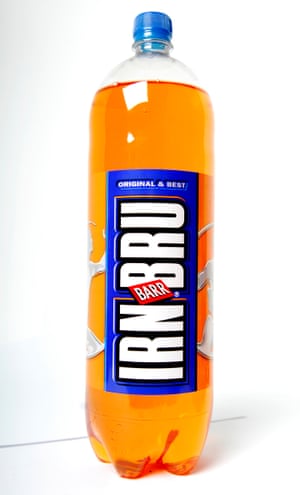 Make sure to visit: CapGeneration.com