When Kylie van Dam went in search of a cycle-friendly city she found the nearly car-free suburbium of Houten. Its a model more cities could copy, she writes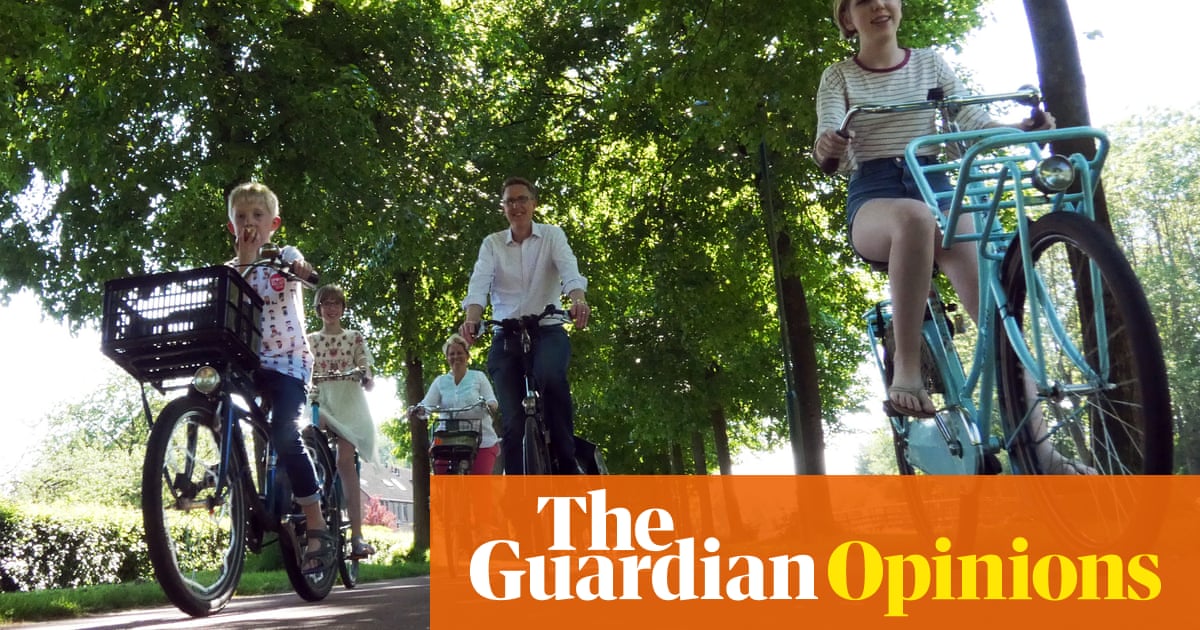 Before I'm out of bed, our 15 -year-old slams the door and leaps on her bike, heading for school and session friends along the way.
Last week, our eight and 13 -year-olds attended four parties between them. They scoffed the obligatory birthday sugar, went bowling, shooting lasers, played mini-golf and patted sheep- travelling to and from all of these activities by motorcycle. There wasn't a helmet or scrap of hi-vis between them.
This is daily life in Houten, a suburbium of Utrecht in the Netherlands. Spend any time here and you'll soon find hordes of children riding their motorcycles to gym lessons, parties, after-school care or sports activities through breeze, rain or shine. One of my favourite Dutch express is " Jij bent niet van suiker gemaakt " (" You're not made of sugar "), meaning you won't dissolve in the rain- so get on your bike.
This lifestyle drew us to the Netherlands from Britain. After 15 years of dreaming- via Sydney, London and Norwich- we ran in search of a more cycle-friendly city.
Make sure to visit: CapGeneration.com