For decades our laws have been a licence to destroy the environment. Now, from the Amazon to Australia, the tide is turning, says the campaigner Mari Margil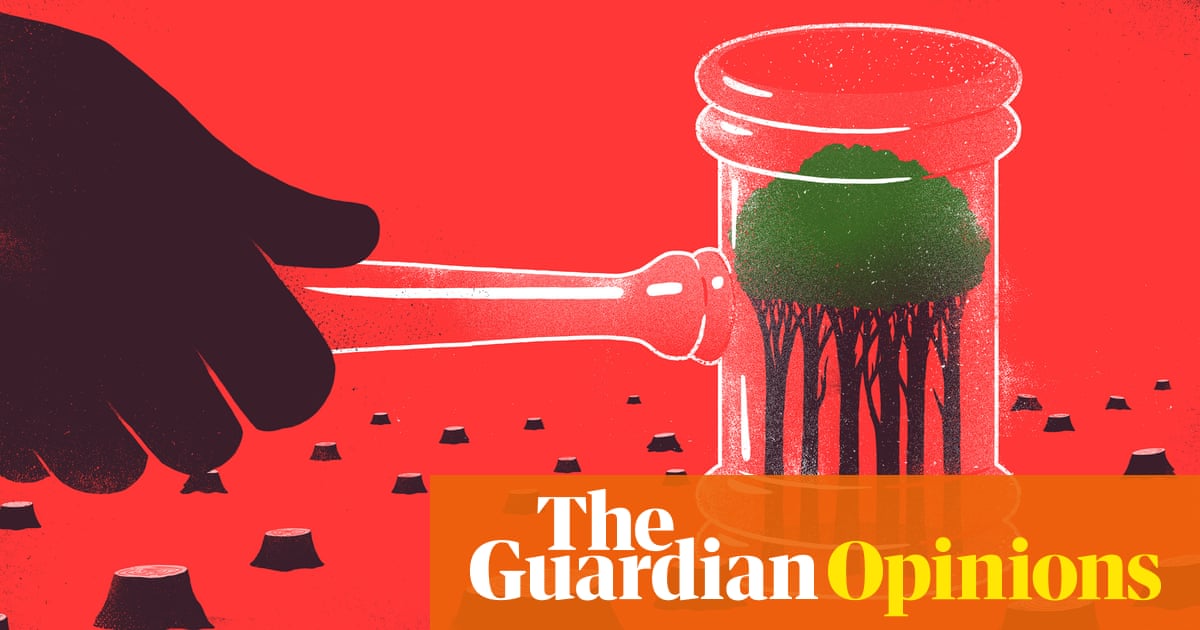 The Amazon rainforest is often called the earth's lungs, and generates 20% of the world's oxygen. Yet in the past half-century nearly a fifth of it has been cut down. The felling and burning of millions of trees is releasing massive amounts of carbon, in turn depleting the Amazon's capacity to be one of the world's largest carbon sinks– the natural systems that suck up and store carbon dioxide emissions from the atmosphere.
Recently, 25 infants brought a lawsuit to objective the deforestation and its devastating impacts on the environment and their own wellbeing. The case induced its route to Colombia's supreme court, which issued its decision last month. While deforestation is hardly a new issue in this region, the court's response to the lawsuit surely was. Commenting that environmental degradation- not only in the Amazon but worldwide- is so significant that it threatens" human existence", the court declared the Colombian Amazon a" subject of rights ".
In 1972 the law professor Christopher Stone published a seminal article, Should Trees Have Standing ?~ ATAGEND, that explored the possibility of recognising the legal rights of nature. He described how women and slaves have all along been been treated as rightless in statute, and suggested that just as they had eventually attained rights, so trees and other nonhuman living thing should also do so.
Make sure to visit: CapGeneration.com