Zora Neale Hurstons Barracoon was written in the 1930 s, but were just been published. Why has it taken so long for the remarkable story of Oluale Kossola to be made public?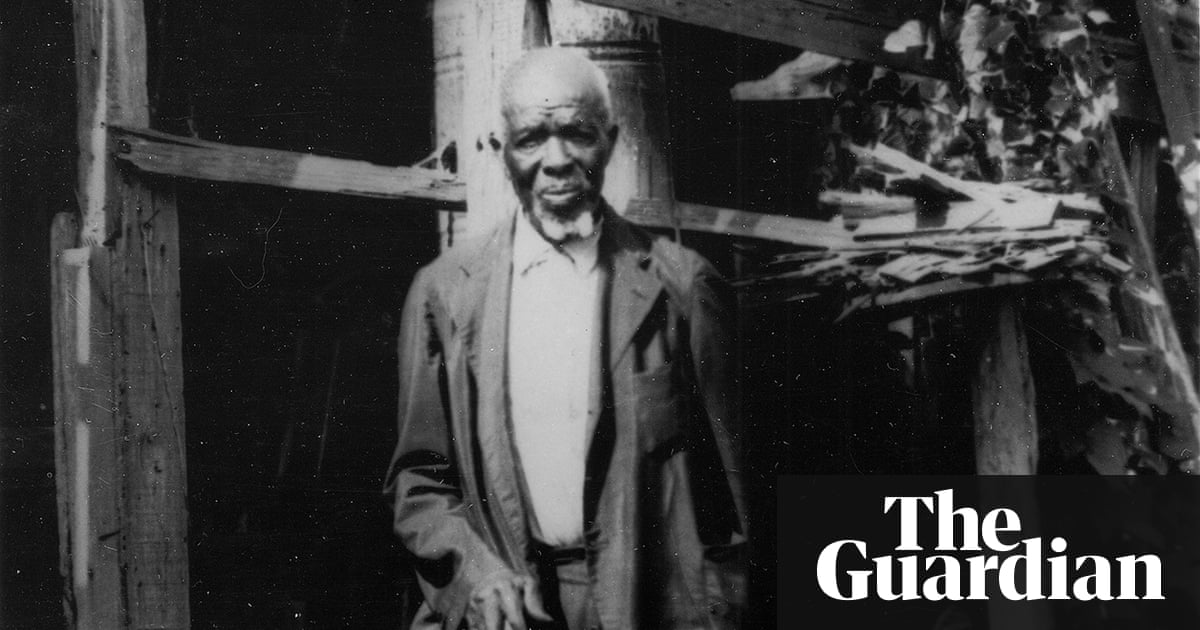 " We stand as living monuments ," wrote the historian Len Garrison, of the black British descendants of slavery and empire." For those who are afraid of who they must be, are but slaves in a trance ." For Garrison, the idea of the African diaspora as" living monuments" was to some extent figurative. But a new book attains it literal. Barracoon: The Story of the Last Slave presents the remarkable fact that there were people alive in America who had experienced abduction from Africa- being examined, displayed, traded and enslaved- well into the 20 th century.
The book is the story of Cudjo Lewis; a man born Oluale Kossolain the Yoruba kingdom of Takkoi. Kossola was the last survivor of the last known slave ship to sail from the African continent to America with a human shipment. Written in the 1930 s, but hidden away from a public audience until now, it is also perhaps the last great, unpublished work by the Harlem Renaissance writer Zora Neale Hurston.
The word "barracoon" refers to the enclosings in which captives were held on the coast before being loaded on to ships. In Kossola's case it was the Alabama vessel the Clotilda, which played its own gruesome its participation in the slave trade in 1860, half a century after its official abolition, transporting 130 men and women from the west African kingdom of Dahomey- modern day Benin.
By 1931, when Hurston interviewed Kossola- sweetening him with peaches, Virginia hams and late summertime melons -, he was around 90 years old, and yet able, over a period of three months, to recall his life in Takkoi in great detail; his grandpa, an officer of the king; his mother and siblings; law and justice; love and adolescence. He spoke in heartbreaking detail of watching his community annihilated during a raid by Dahomey's female warriors, leading to his capture and enslavement, the torture of the" middle passageway", and life in 19 th and 20 th century Alabama. Through all these years- many more lives in America than he had spent in his African birth nation- he never let go of the unspeakable loss of his homeland. When Hurston takes his photograph, Kossola dresses in his best suit, but removes his shoes, telling her:" I want to look lak I in Affica,' cause dat where I want to be ."
Make sure to visit: CapGeneration.com