Paul Caruana Galizia says his father and brothers have not had chance to mourn the death of their mom, Daphne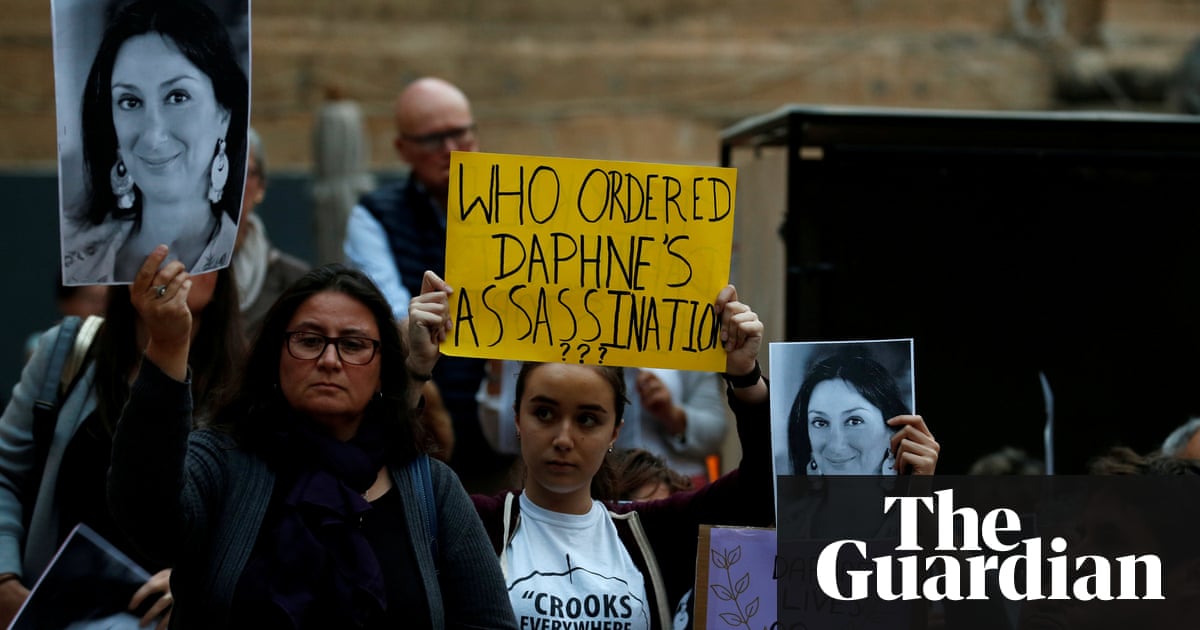 The family of the murdered Maltese investigative journalist Daphne Caruana Galizia have had little chance to mourn her death because of continuing intimidation, menaces and lies, according to her son.
Paul Caruana Galizia, told the Hay literary festival in Wales that it felt like the family was at war with the country seven months after his mother was killed by a car bomb near her home.
Caruana Galizia worked for 30 years as an investigative journalist looking into high-level corruption cases.
At the time of her death, there were almost 50 lawsuits against Caruana Galizia, five of them criminal libel lawsuits. The remainder were civil libel suits. Some of these have been dropped but 34 remain against her estate.
Make sure to visit: CapGeneration.com