The president is learning the limits of power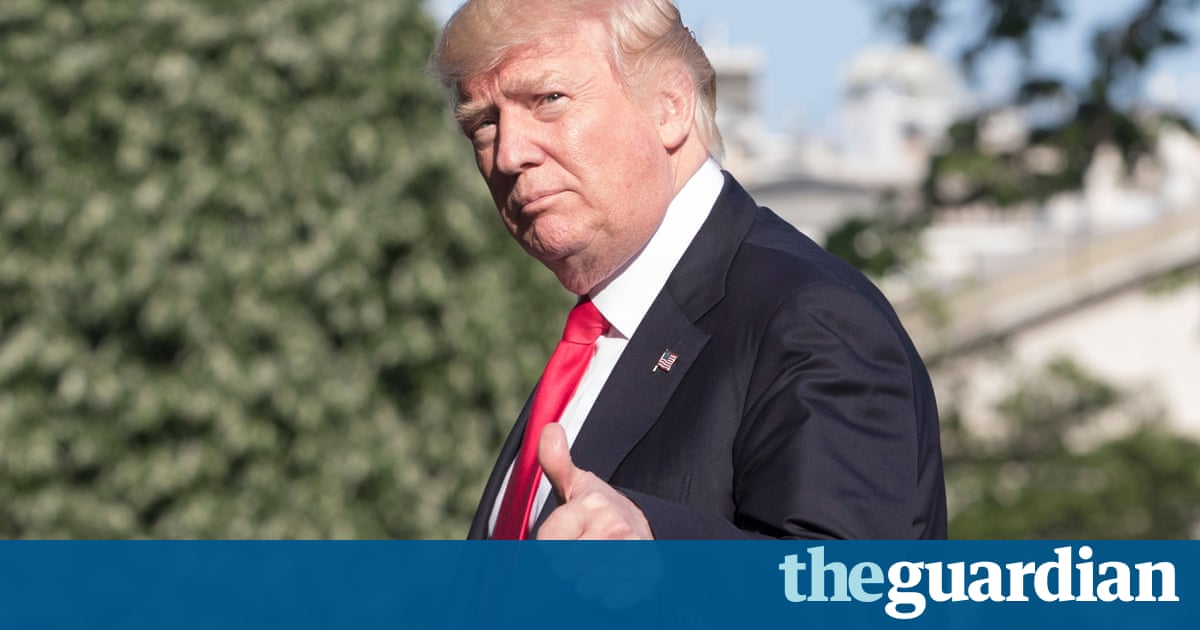 On his 100 th day in office on Saturday, facing historically low popularity ratings, a succession of intractable foreign crisis and multiple investigations of his links with Moscow, Donald Trump reminded the nation that 1 May was Loyalty Day.
The day is a US tradition dating back to the cold war, when it was a bolster to stop May Day becoming a rallying point for socialists and unionised workers, but for an embattled chairwoman learning politics on the job it has an added resonance.
In an interview with Fox News to mark the 100 -day mark, he proclaimed himself disappointed with congressional Republican, despite his many great relationships with them.
He blamed the constitutional checks and balances built in to US governance. Its a very rough system, he said. Its an archaic system Its actually a bad thing for the country.
The Loyalty Day announcement came amid a flurry of other proclamations to mark the milestone at which the early stages of American presidencies are traditionally measured. The coming seven days were named both National Charter Schools Week and Small Business Week. May has been burdened with being simultaneously: National Physical Fitness and Sports Month, Older Americans Month, Jewish American Heritage Month, National Foster Care Month, as well as Asian American and Pacific Islander Heritage Month.
Make sure to visit: CapGeneration.com