The Indonesian national park boasts some of the worlds best dive sites and spectacular marine life, but illegal angling and unsustainable tourism is threatening its Unesco status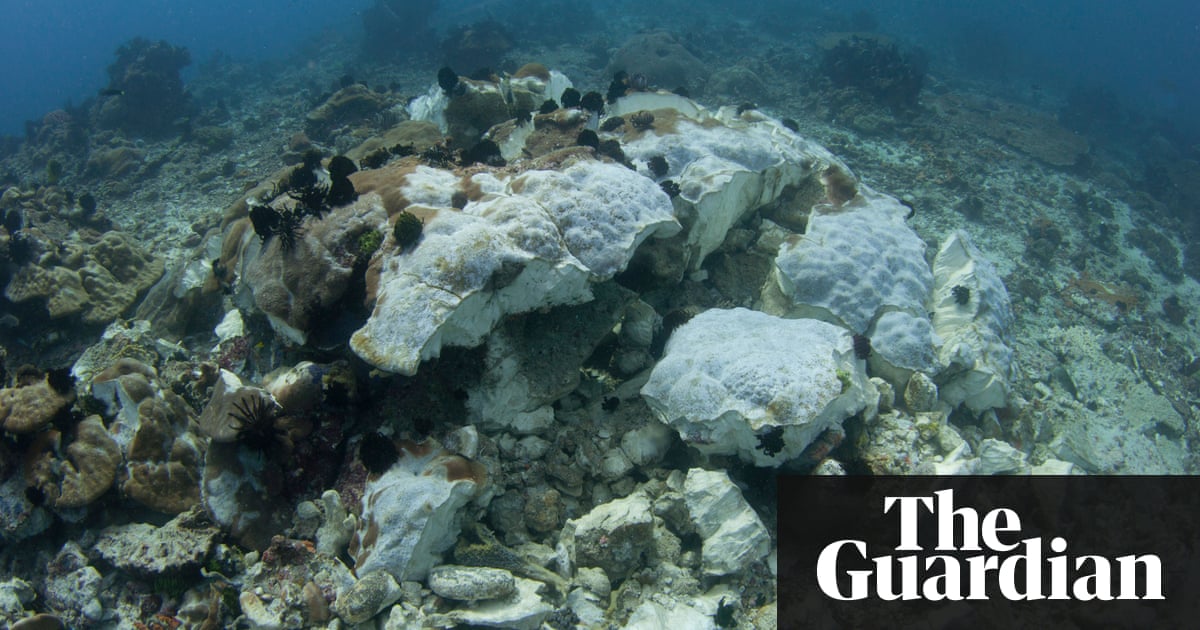 It was the unusual thrashing on the water that caught their attention. As those onboard the dive boat in Indonesia's Komodo national park described closer, it became clear it was a green turtle entangled in rubbish and thick angling net.
The divers managed to lift it out of the water, cut the blue bind from its shell and then set the turtle free, but dive operator Ed Statham says it is just one of the increasing and alarming signs the Unesco heritage site is fast being destroyed.
Each day Statham and his squad place barges illegally fishing inside the protected Coral Triangle area, atop some of the best dive sites in the world.
" It is not just fishing with lines and little boats, it is net fishing, anchoring on diving sites, obvious carcass lying around, shark finning. And it is happening on a bigger scale than it are applied to ," explains Statham over the phone from Labuan Bajo.
" If things continue as they are now, Komodo is going to reach a tip-off phase in the next few years and we are not going to be able to recover ."
Make sure to visit: CapGeneration.com