Terry Glenn, the wide receiver who caught Tom Bradys first ever touchdown pass, has died at the age of 43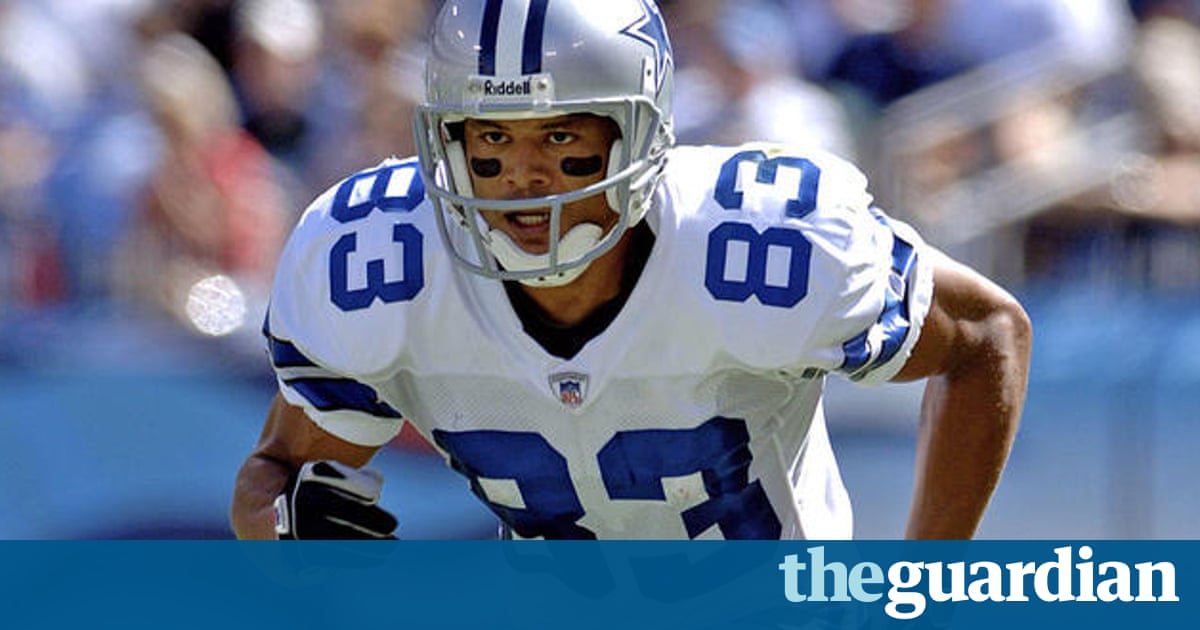 Terry Glenn, the broad receiver who caught Tom Brady's first ever touchdown pass, has died at persons under the age of 43. According to the Dallas County medical examiner's office Glenn was killed in a" suspected motor vehicle collision" in the early hours of Monday morning.
Glenn was the seventh overall pick in the 1996 NFL draft after a brilliant final year of college football at Ohio State. He played six seasons for the Patriots before to intervene in the Green Bay Packers in 2002, and expended the final years of his career with the Cowboys before retiring in 2007.
His 90 receptions for the Patriots in his first year in the league were a record for a rookie at the time and he was named to the Pro Bowl in 1999. However, his career in New England aimed on a sour note after an apprehend and a failed narcotic exam led to him being deactivated from the roster running up to the Patriots' Super Bowl victory. He was resurrected at the Cowboys though and had more than 1,000 receiving yards in both of his two final full seasons.
The former Patriots quarterback Drew Bledsoe paid tribute to his former team-mate Glenn on Monday." Loved this man ," wrote Bledsoe on Instagram." My son asked me a decade ago who my favorite receiver ever was because he wanted that jersey for Christmas. He got a Terry Glenn jersey from Santa. TG overcame horrible adversity to become a really good man. May your soul rest in peace my friend ."
Make sure to visit: CapGeneration.com